36-38 Penneys Hill Victoria
Price: $16,900.00
Property Type: 82X300 Approx.
MLS: 1173461
Click on the image for large view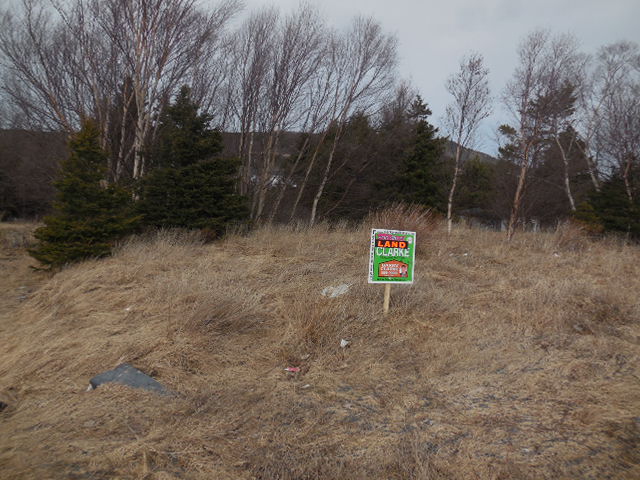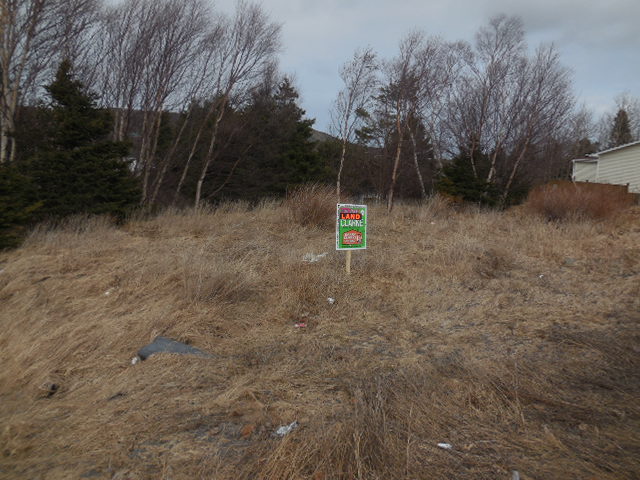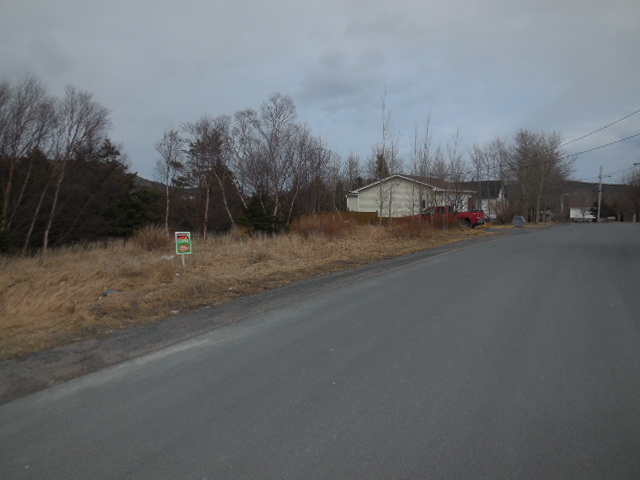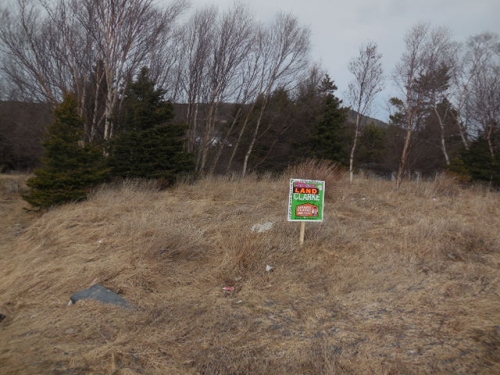 Nice little building lot right in the center of town. Bordered on the back by a small brook, over 80` frontage on the paved road, all town services.Land goes back 300` - Owner wants sold and has priced for immediate sale!