56 Columbus Drive Carbonear
Price:
$239,000.00
Was
$249,000.00
Property Type: Approx. 2.5 Acres
MLS: 1253230
Click on the image for large view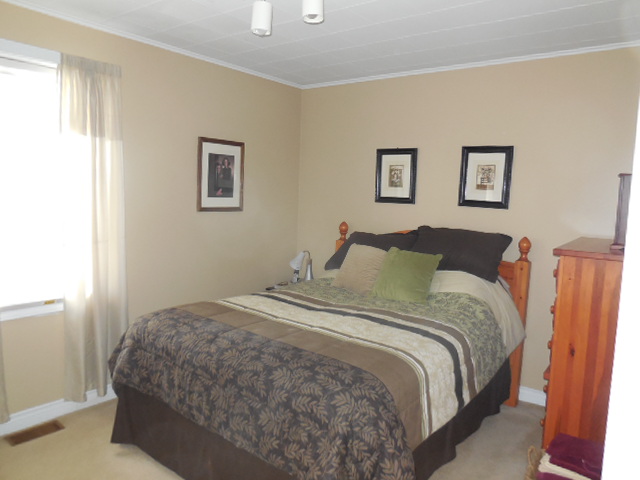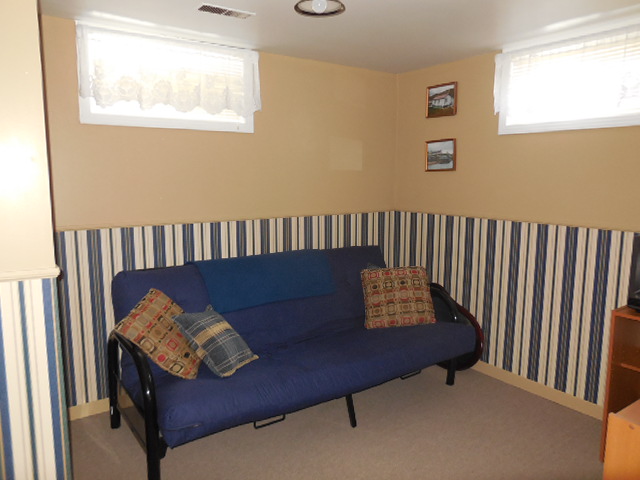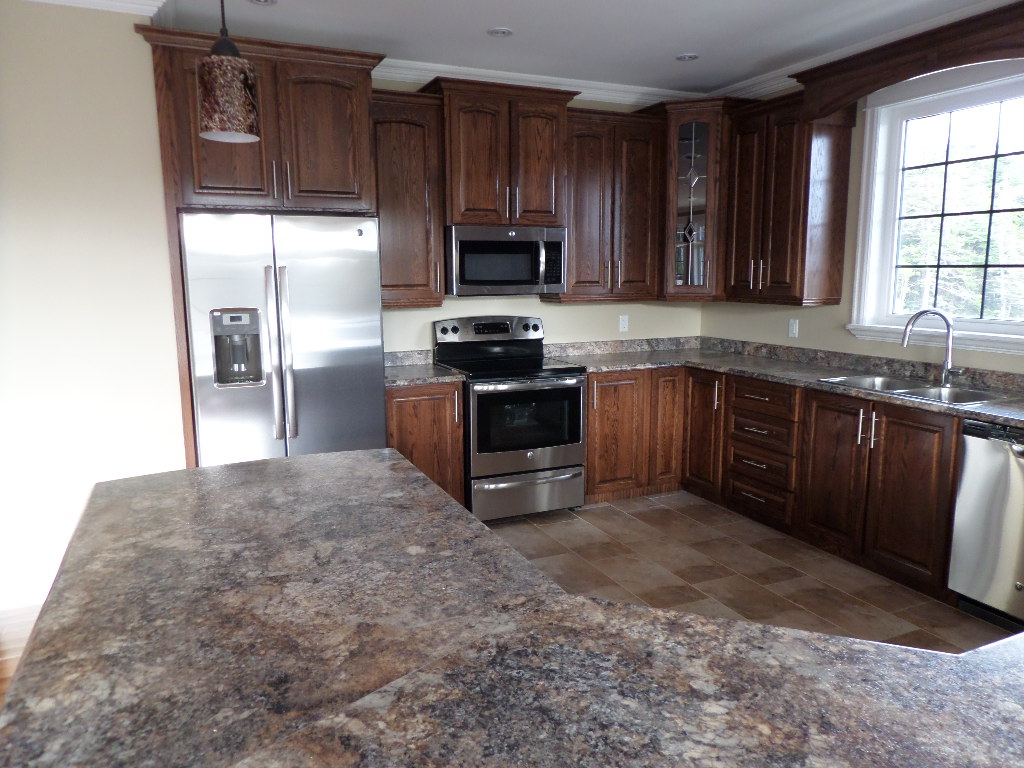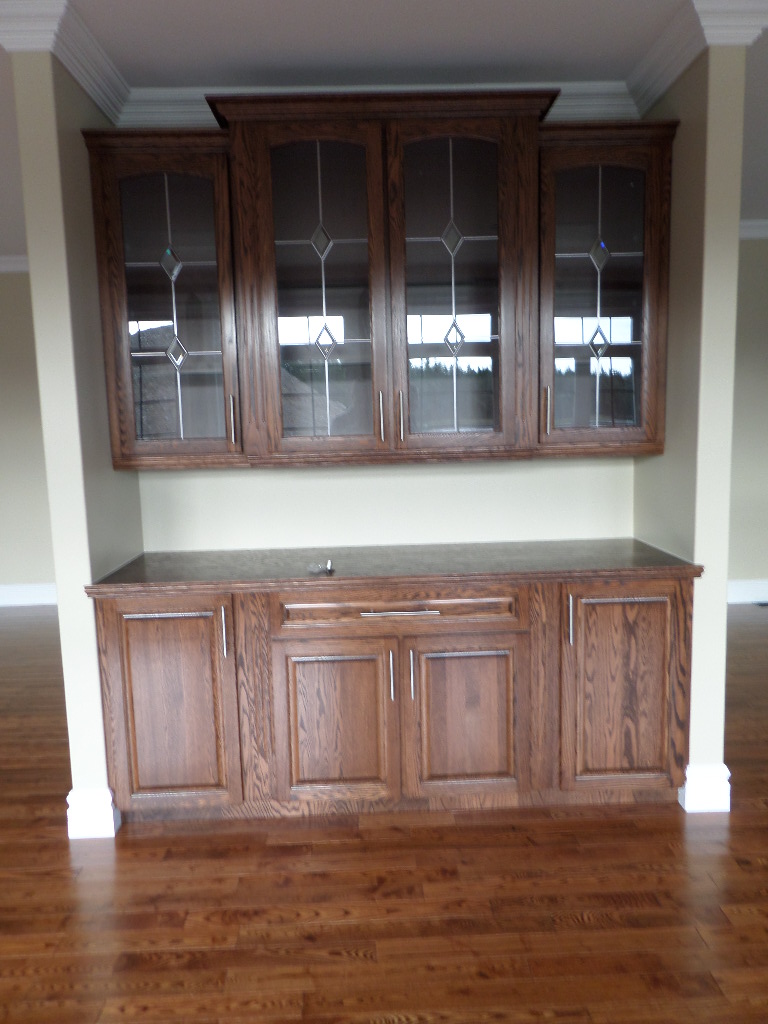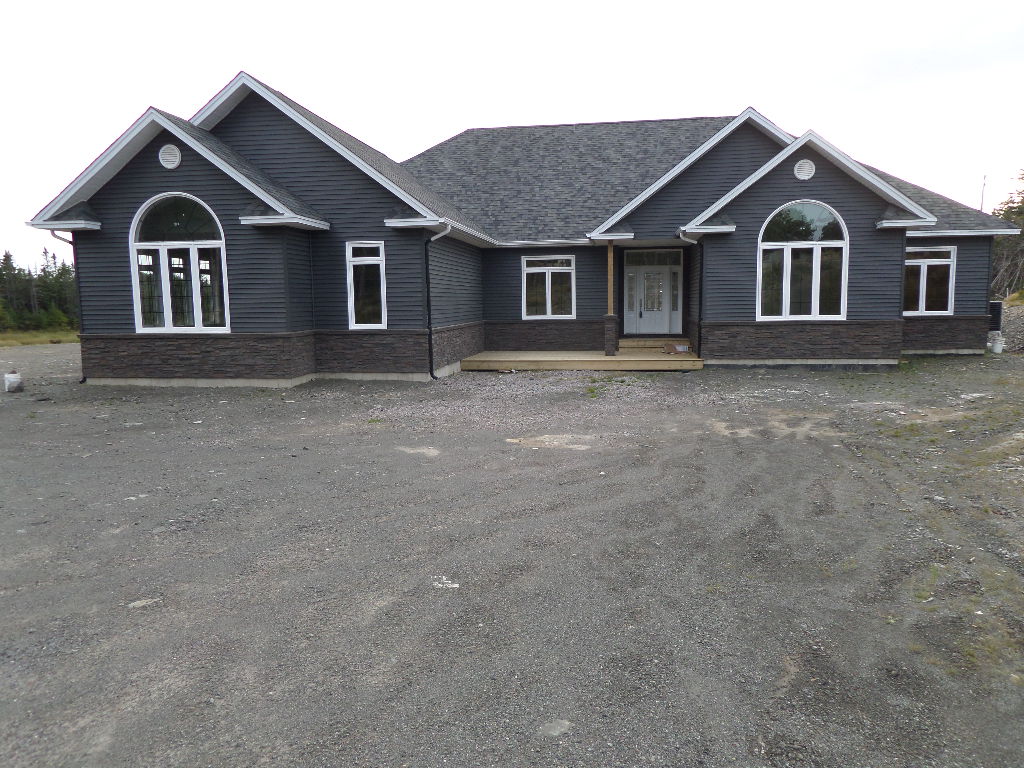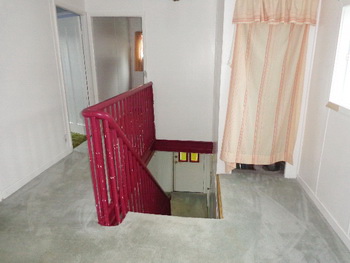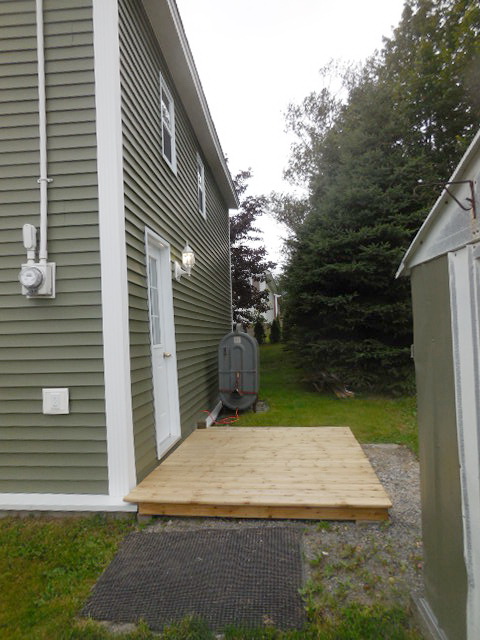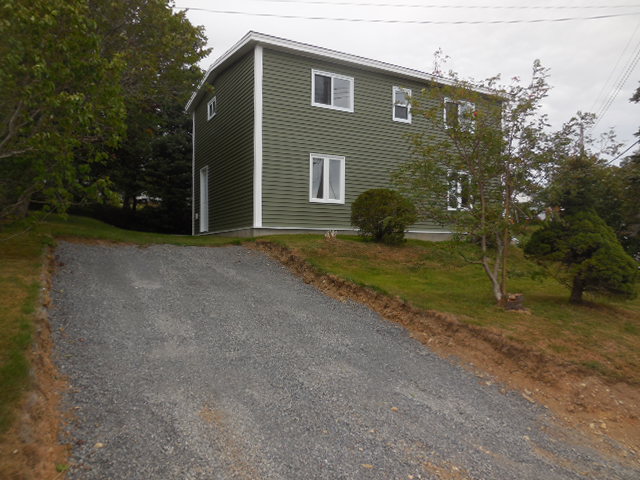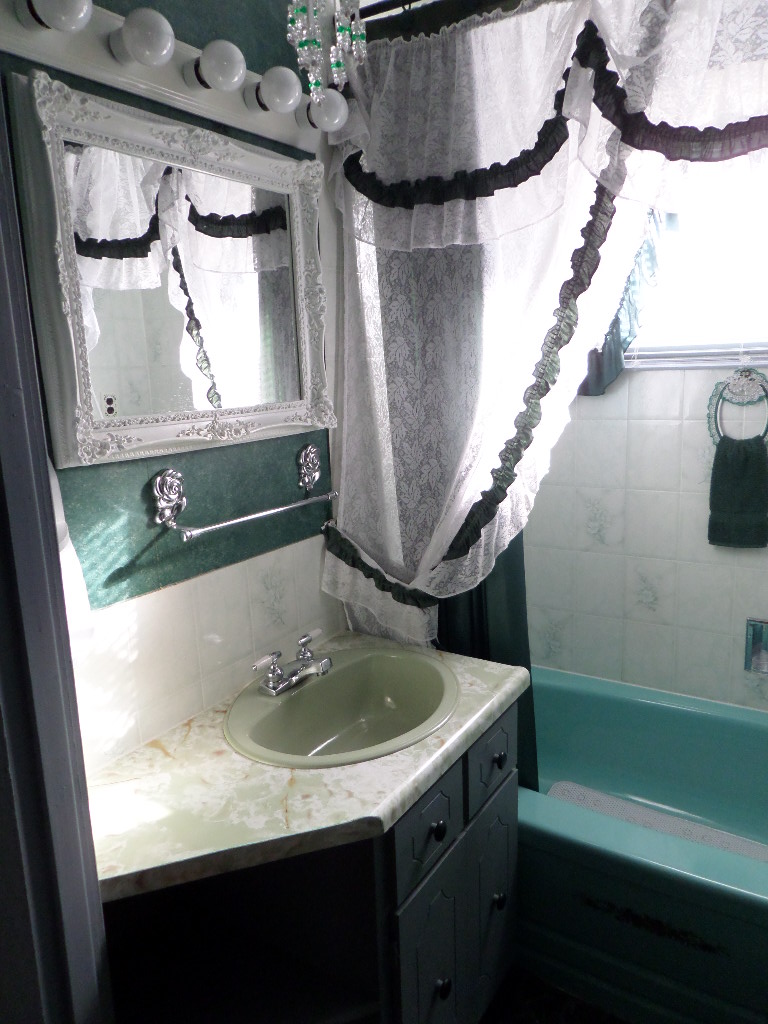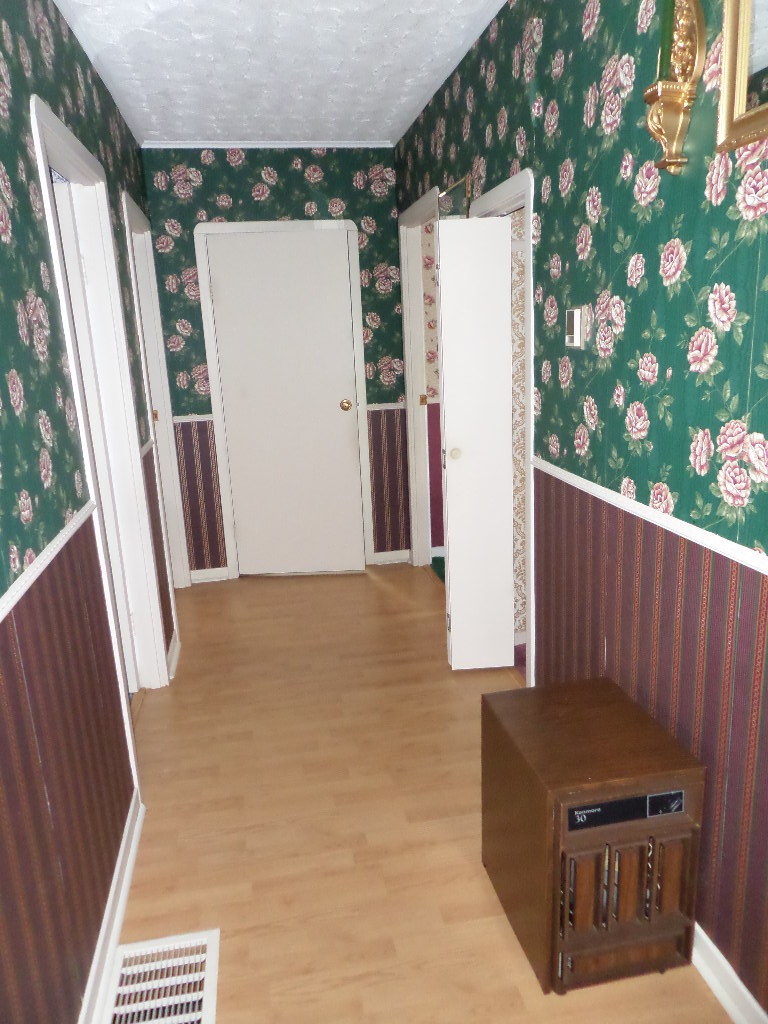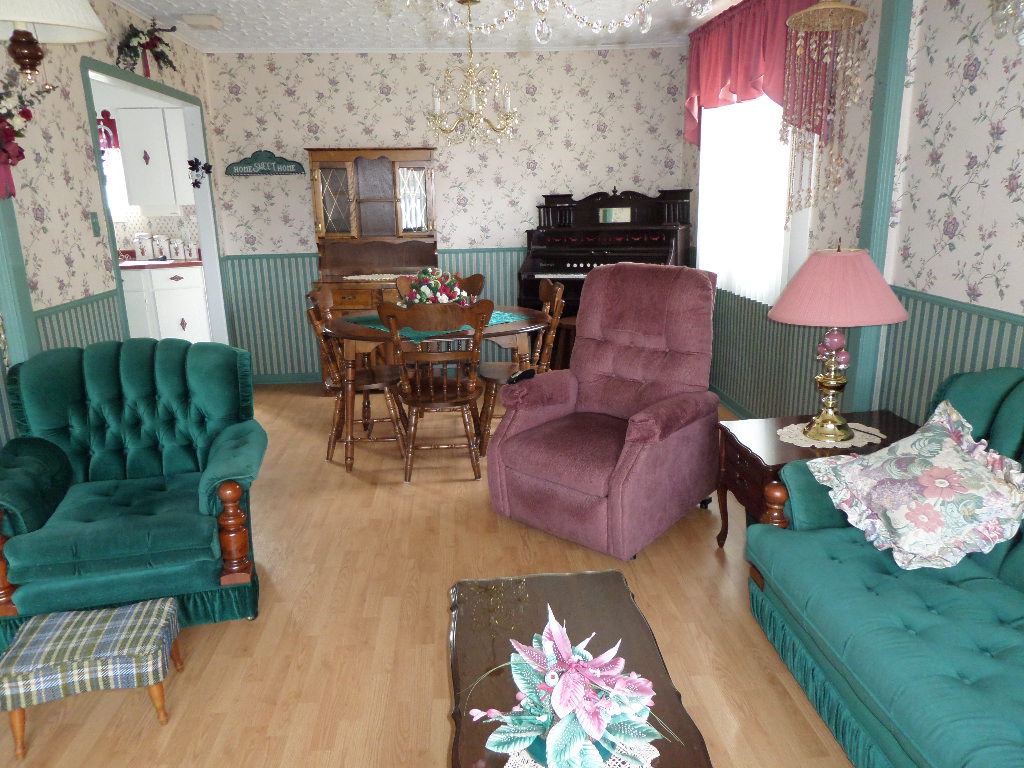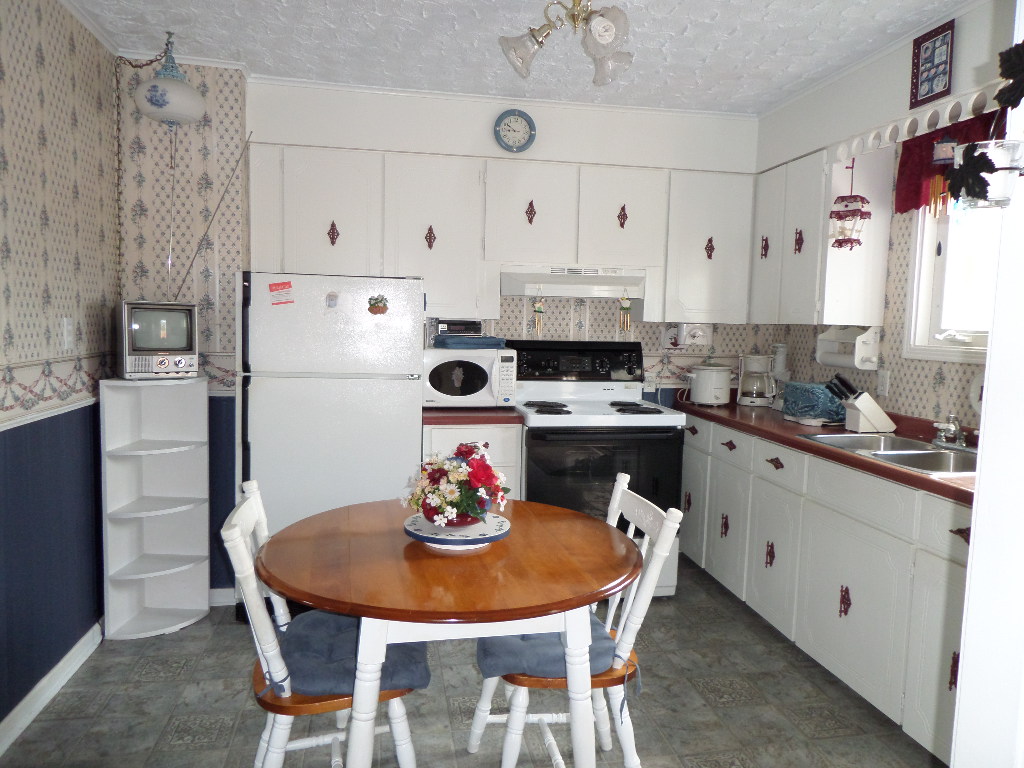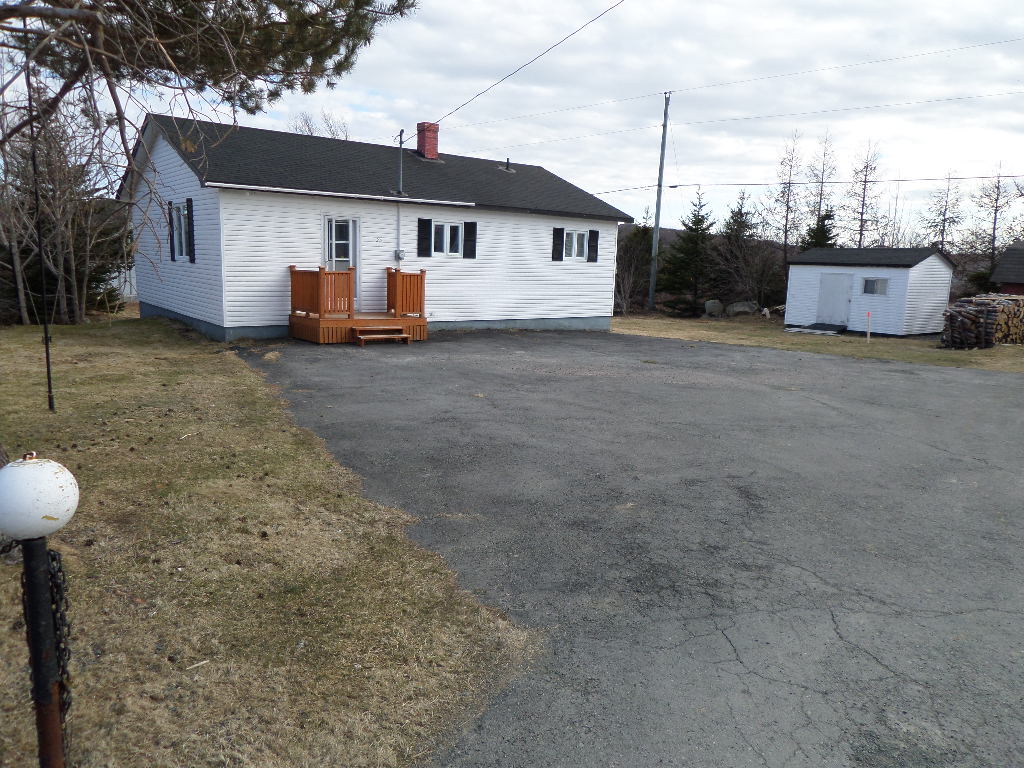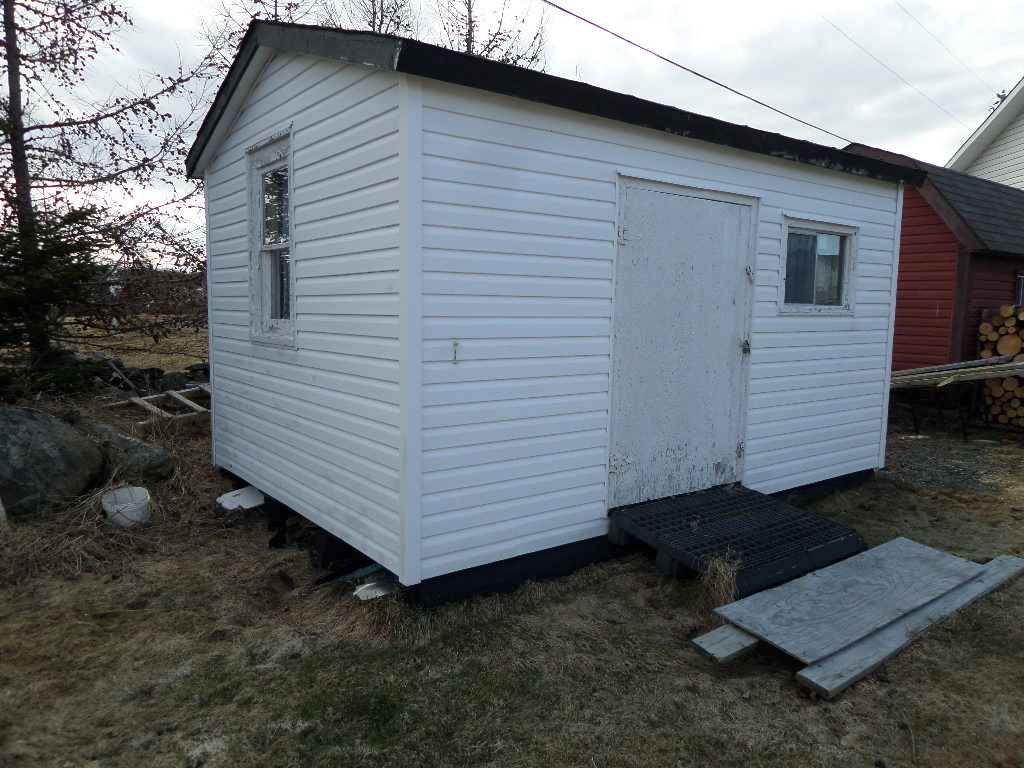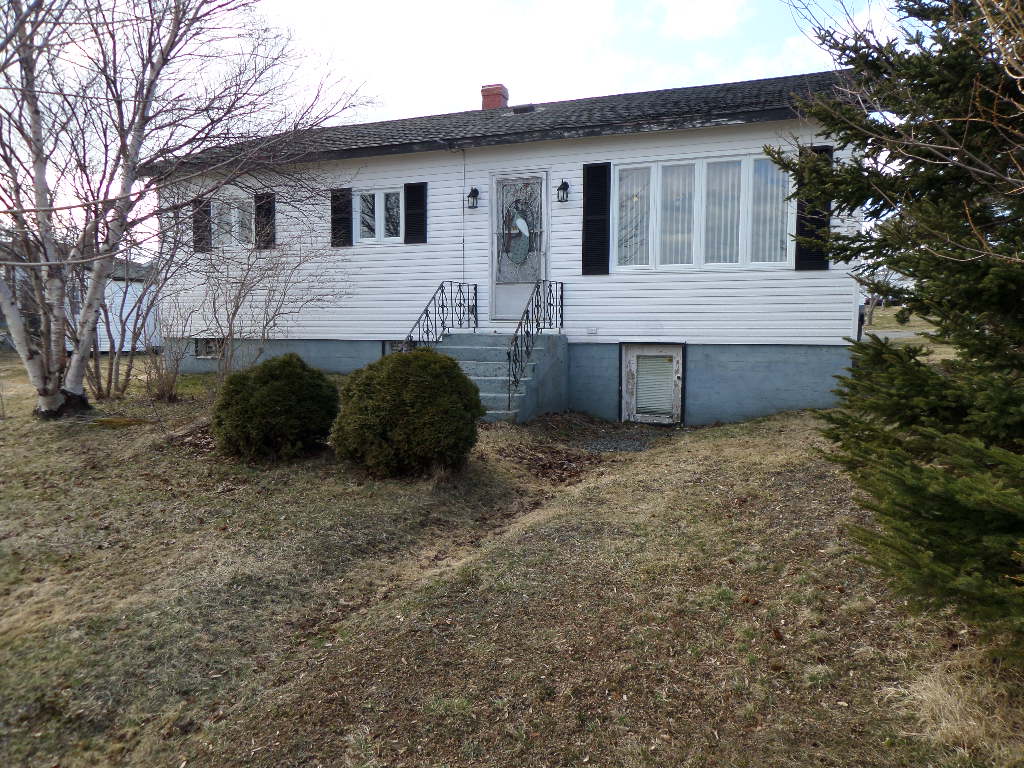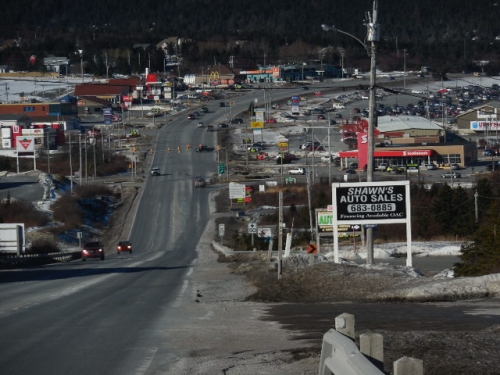 AWESOME LOCATION .... RIGHT ON THE MAIN HIGHWAY INTO CARBONEAR ! Large parcel of land .. over 21/2 acres in total , already leveled off and currently used as a car lot . Grid North Survey already in place . Great view .. the perfect spot for almost any venture , Within minutes of all major shopping chains , Hospital etc. etc. ... OWNER IS IN SELL MODE .. so come check this one out .. and .. TRY AN OFFER !!!