38-40 Southside Road Carbonear
Price:
$299,000.00
Was
$269,000.00
Property Type: Approx.1.25 acres
MLS: 1158390
Click on the image for large view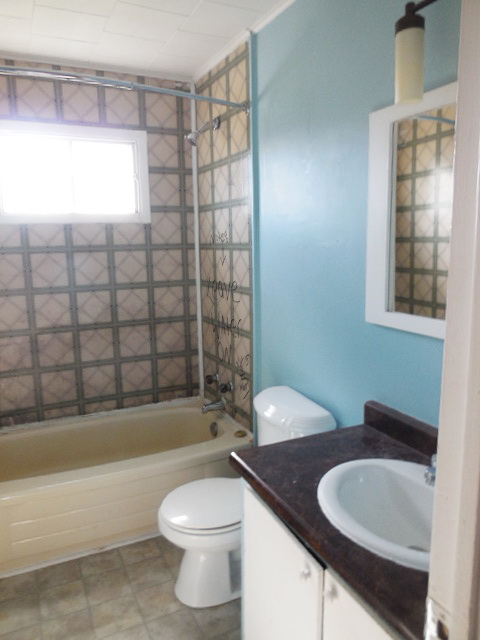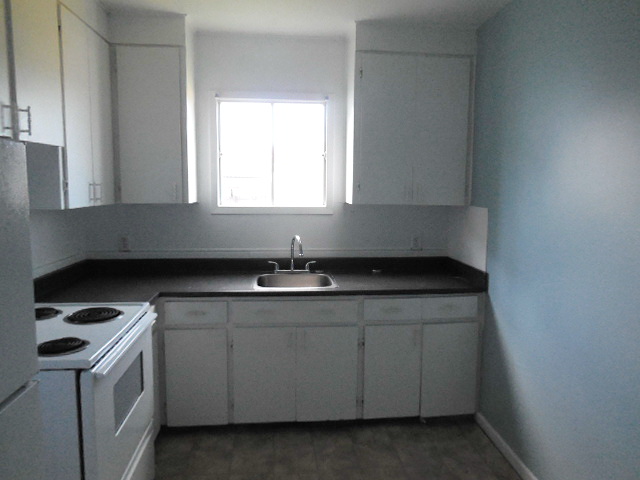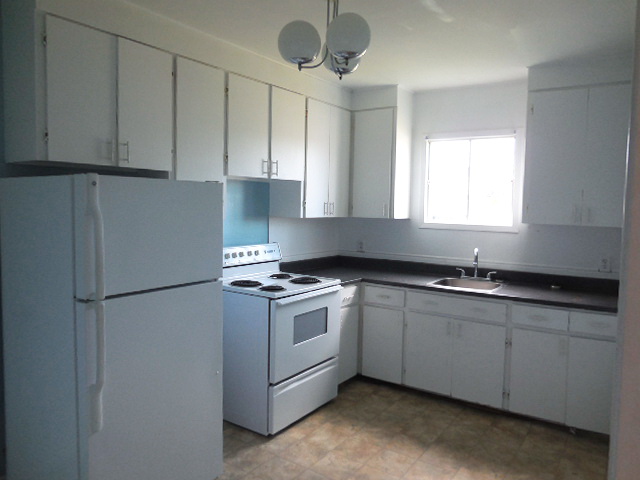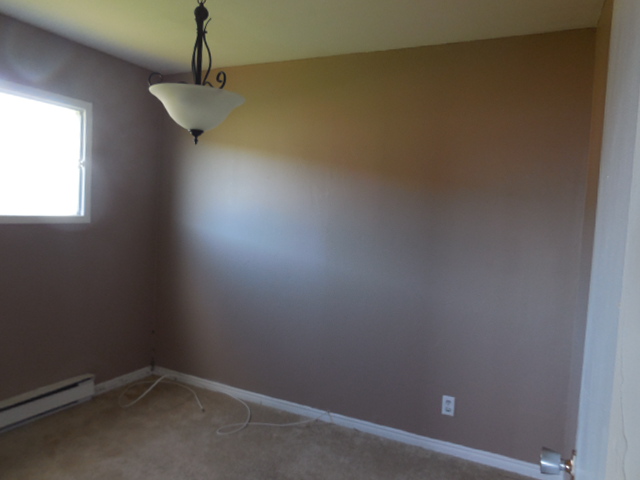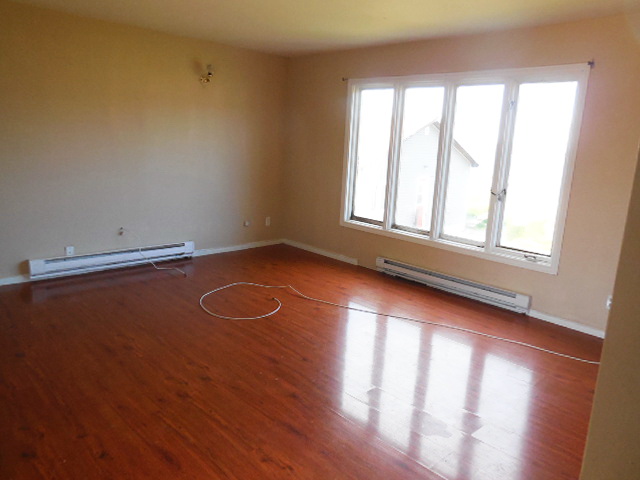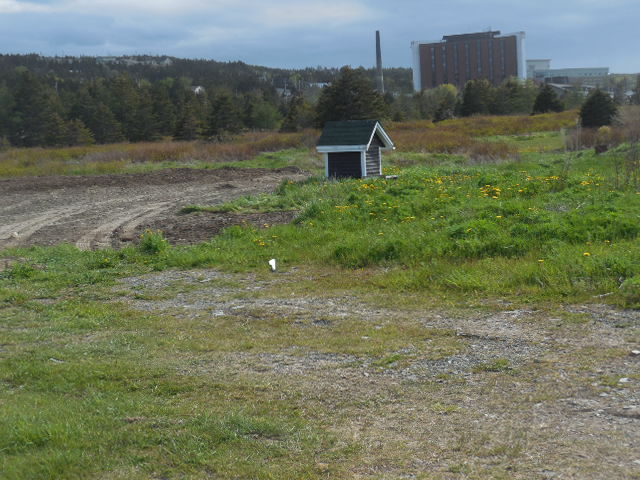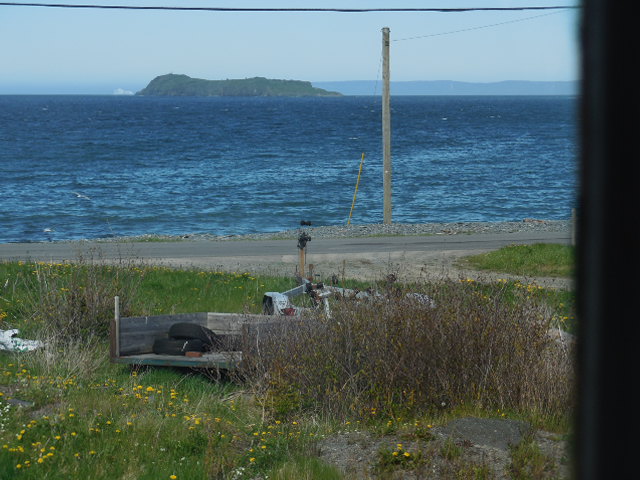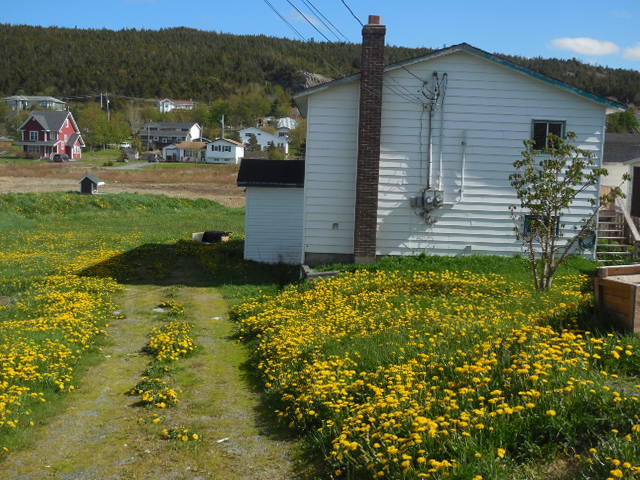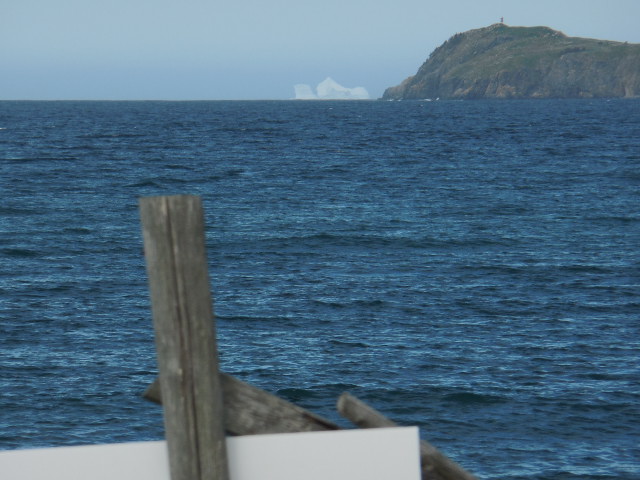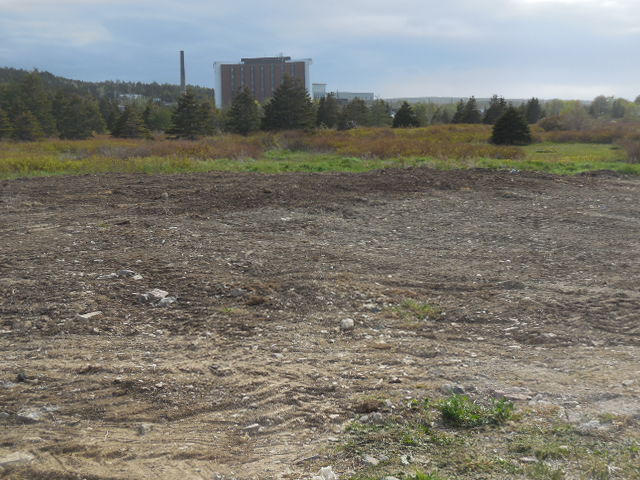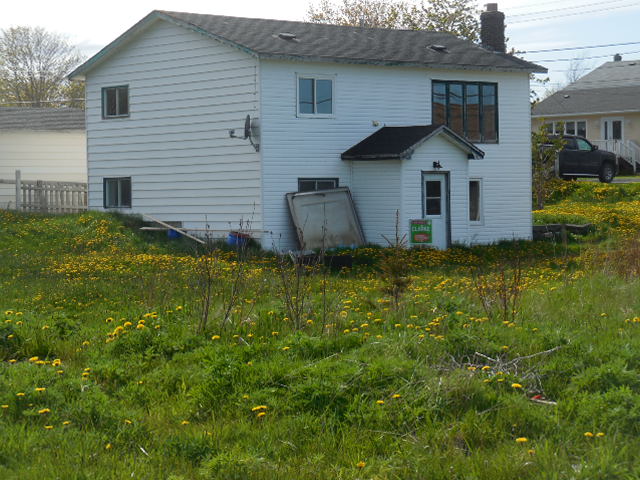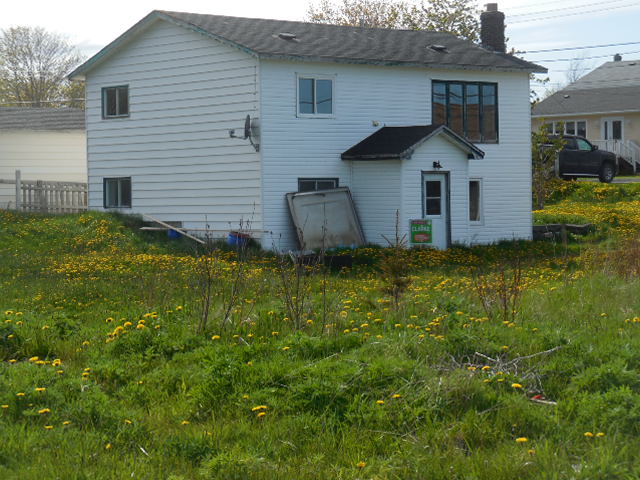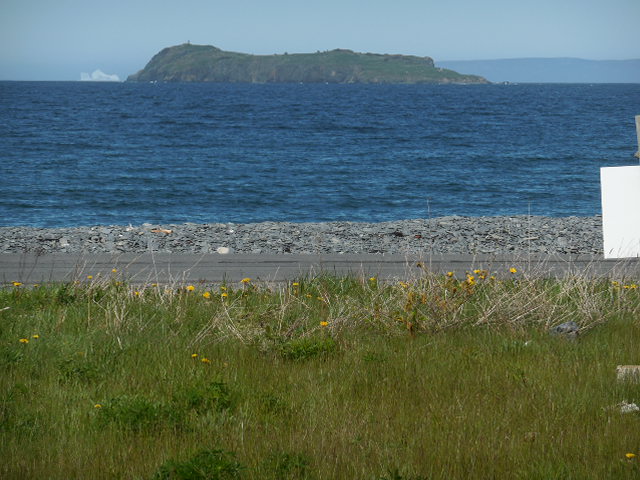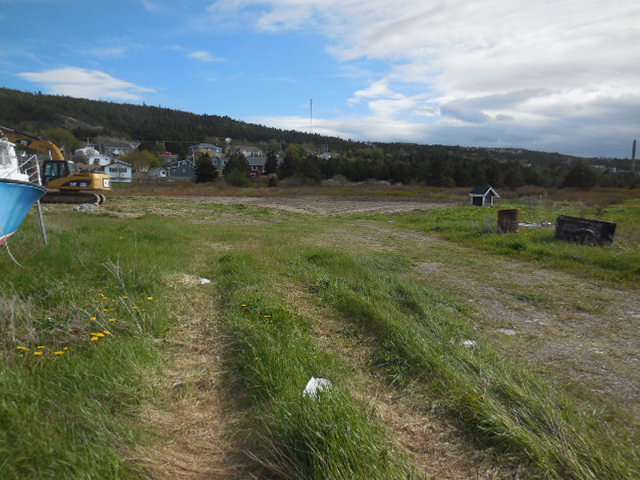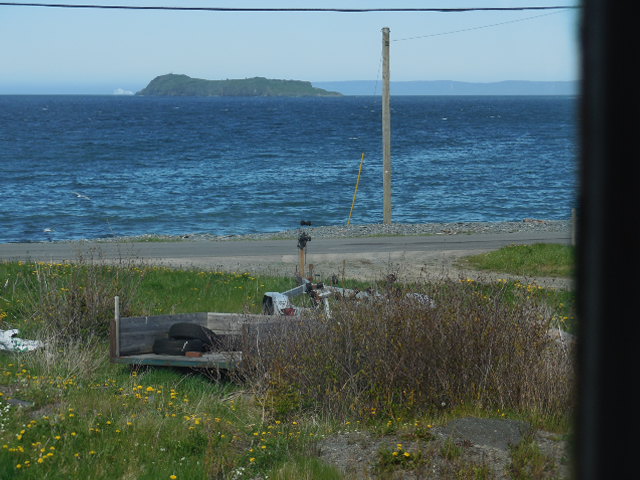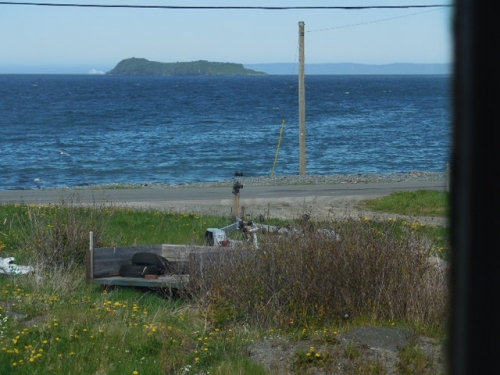 PRIME PARCEL OF LAND ...RIGHT NEXT to the BEACH with a SPECTICULAR VIEW of CARBONEAR ISLAND!! 2 apartment house on property, upstairs unit is in reasonably good condition, downstairs apartment needs to be completely stripped and redone. Lots of possibilities here so come take a look ...and try an offer!!