359-361 Main Road Winterton
Price:
$18,000.00
Was
$29,000.00
Property Type: Approx. 186X123
MLS: 1170696
Click on the image for large view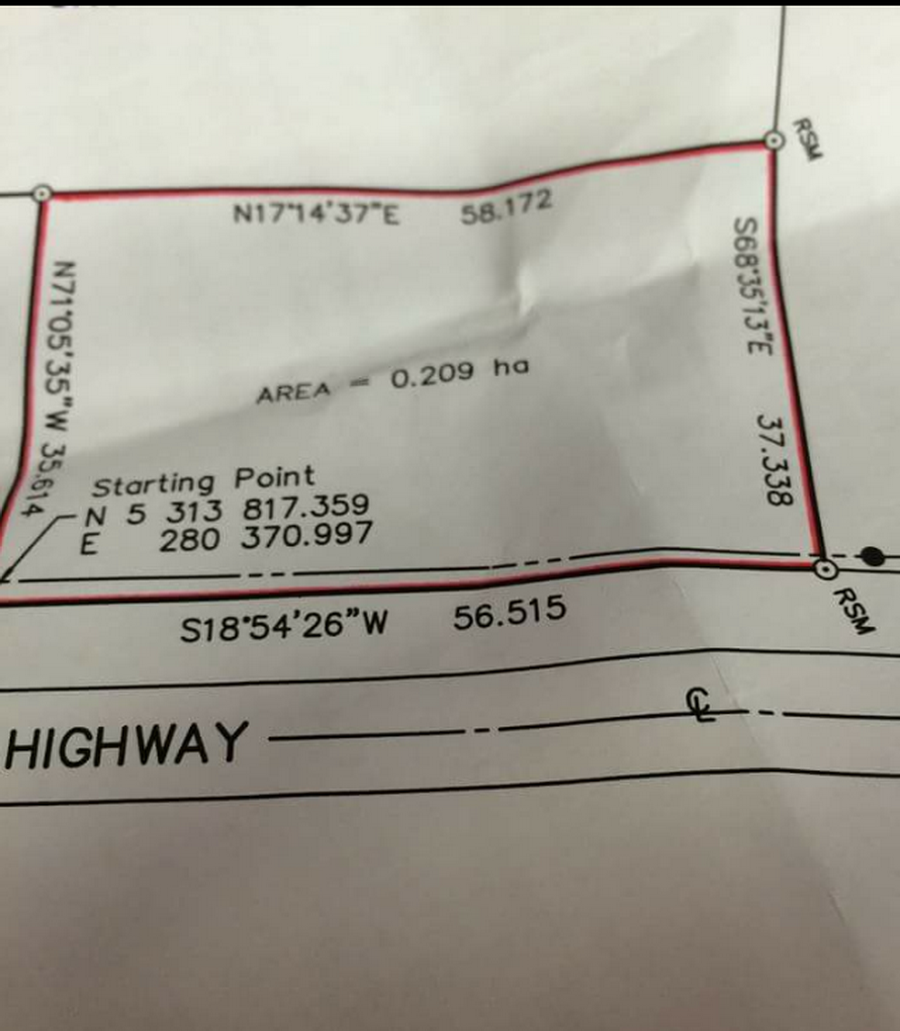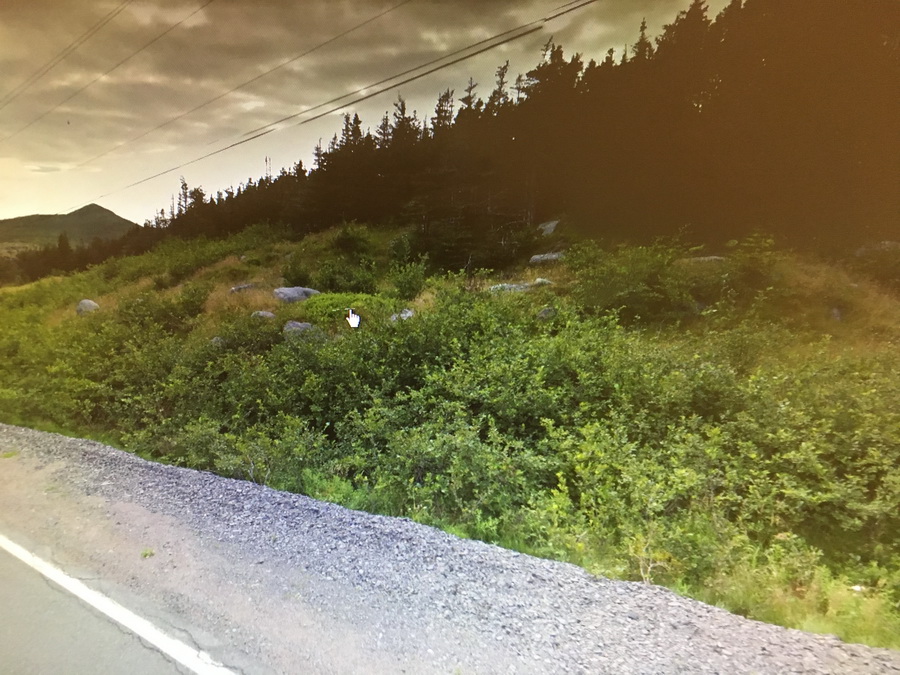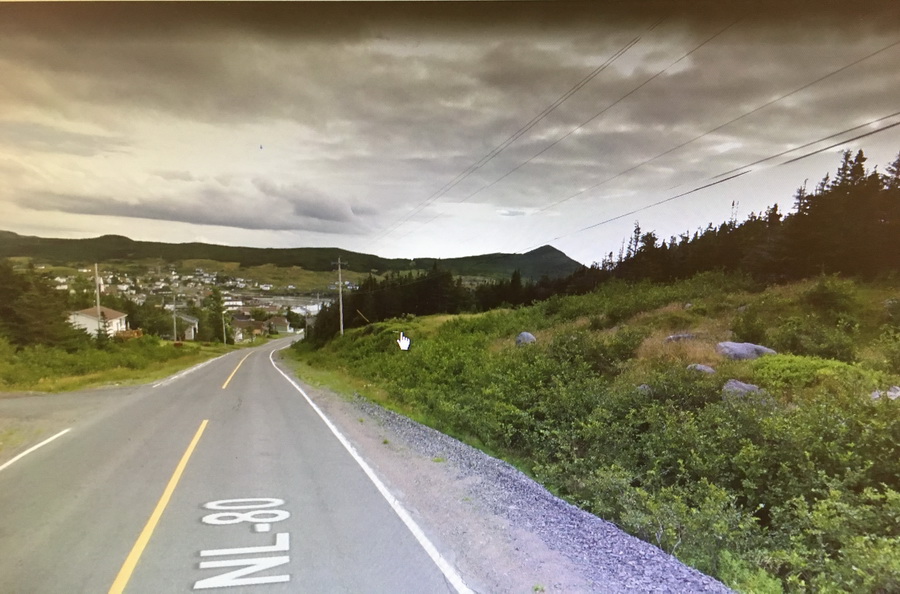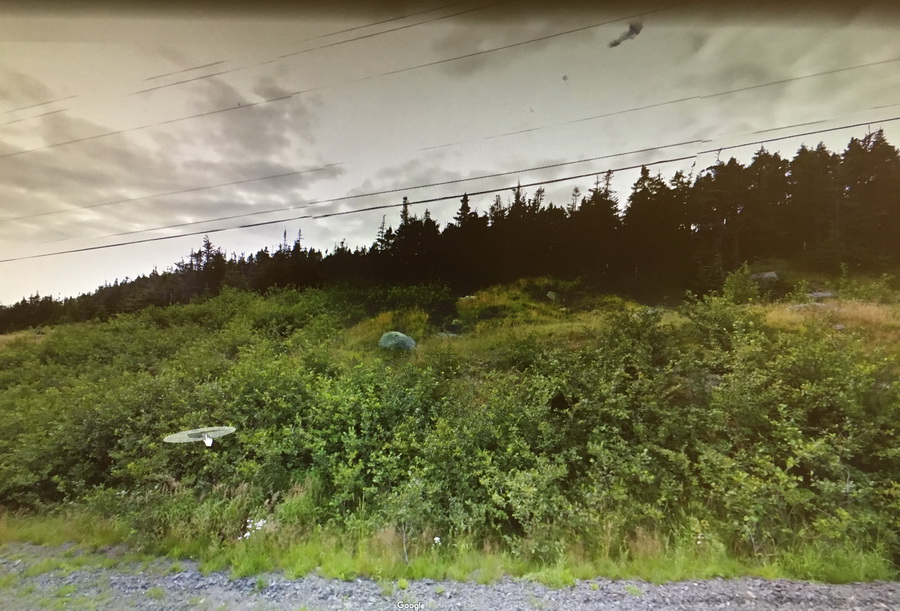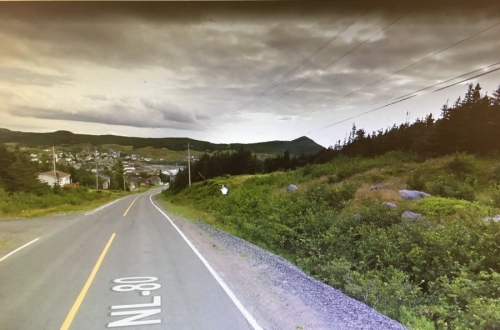 Here's a FINE PARCEL OF LAND to BUILD YOUR DREAM HOME ! Grid North Survey already in place . T own water and sewer nearby . Approximately half an acre of land . GREAT LOCATION and a Golf course , RV Parks , hiking trails , trout ponds , berry picking grounds , beaches , whale watching and ice bergs in season are all within minutes ... and Carbonear with all its major amendties including malls , nation chain stores , fast food outlets , Modern 8 story Hospital , seniors homes etc. etc. is only around 30 minutes away . TRY AN OFFER !