27-45 Hearts Content Highway Hearts Content
Price:
$69,000.00
Was
$49.00
Property Type: Approx. 11 Acres
MLS: 1115068
Click on the image for large view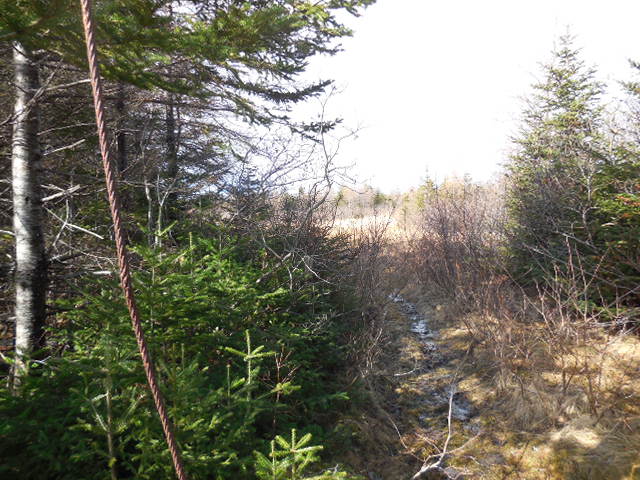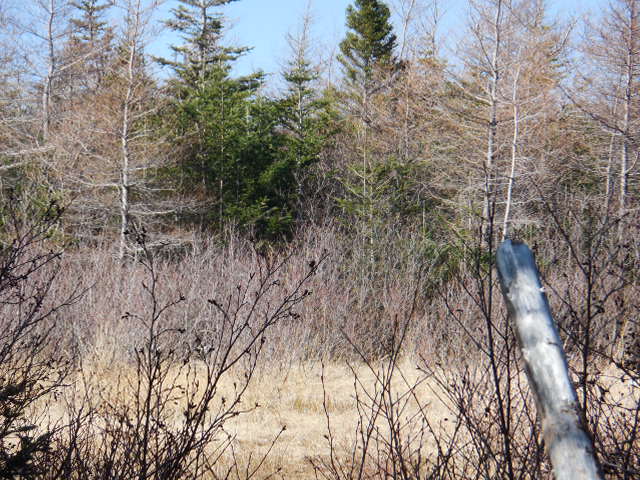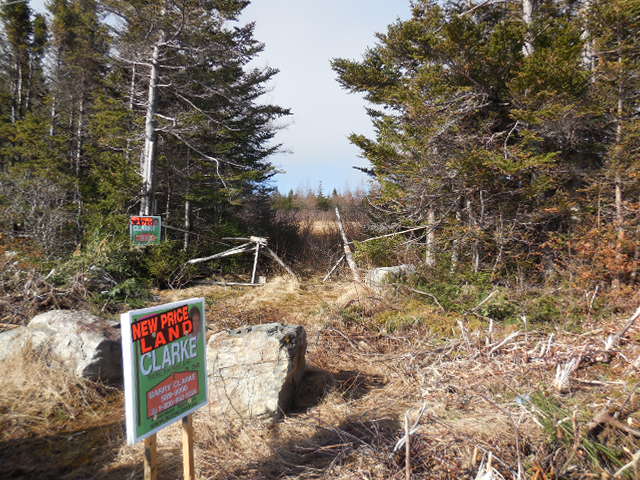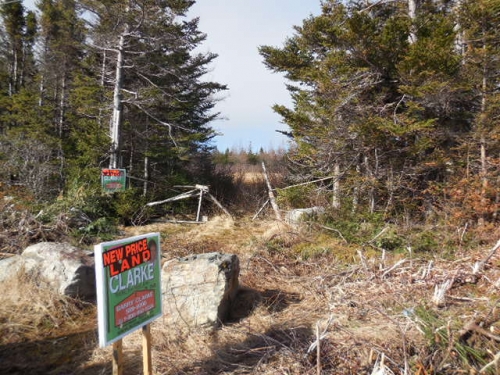 Huge track of land with approx. 750ft highway frontage and going back approx. 1500 ft. Meadowland and wooded area. Less than 5 minutes to the ocean and only 90 minutes from St. John's. Great potential to sub divide into lots and make a tidy profit at a price tag of $69,000 for the full 11 acres...THATS LESS THEN $6,500 per acre! Privacy and seclusion await you in beautiful Hearts Content!!! TRY AN OFFER...Call Barry at 589-9000 or toll free 1-800-982-5224.