2-5 Pikes Road Spread Eagle
Price:
$24,900.00
Was
$19,900.00
Property Type: Approx.125' X 125
MLS: 177891
Click on the image for large view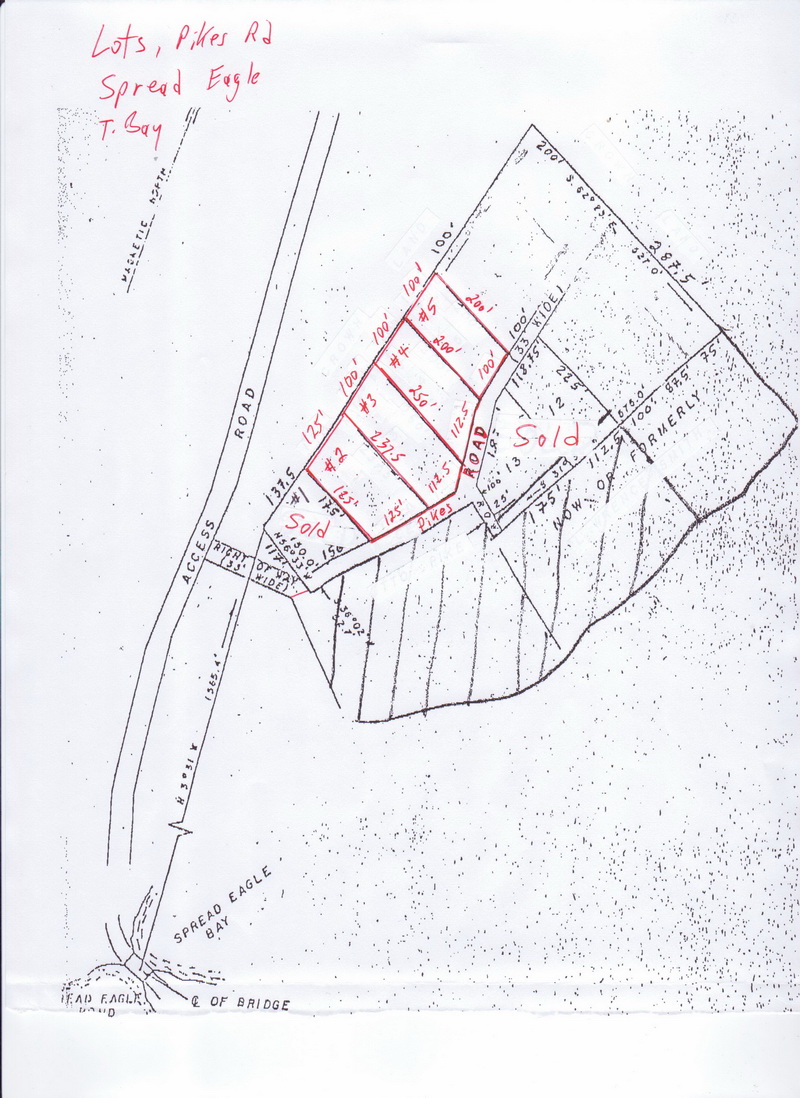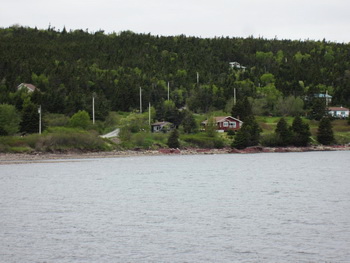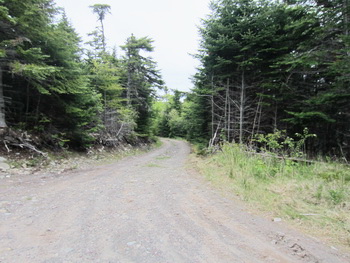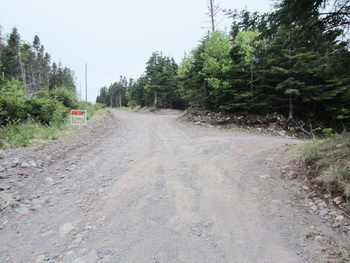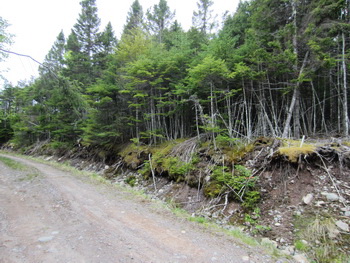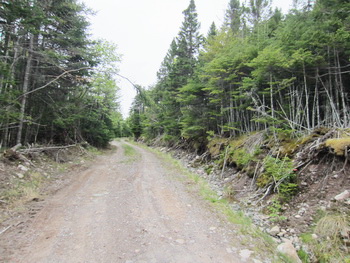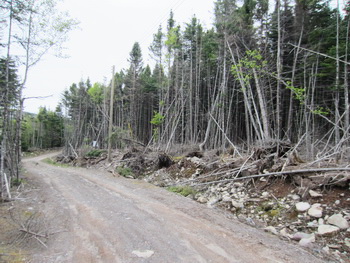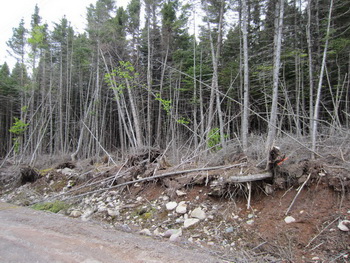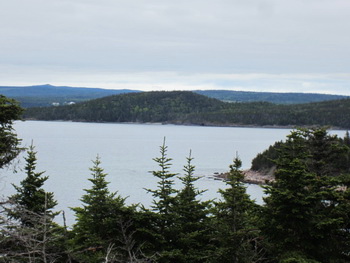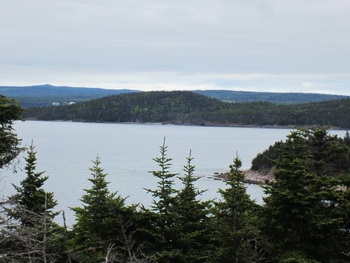 Cottage lot with a view overlooking the salt water. Owner will provide an up to date grid north survey prior to deal closing....4 lots to choose from, lots all have a mature stand of spruce tree's and are approx. 2.2 km from the turn off to Alva Drive in Old Shop. Wildlife is abundant in this area and electricity runs right along in front of the lots. Around an 1 hour from St. John's. Land is free hold with title with title has already been quieted....so pick out your lot and start building your own private hide away! Call Barry at 589-9000 or toll free 1-800-982-5224.