192 Thickett Road Harbour Grace
Price:
$3,500.00
Was
$7,500.00
Property Type: Approx. 76X63
MLS: 132575
Click on the image for large view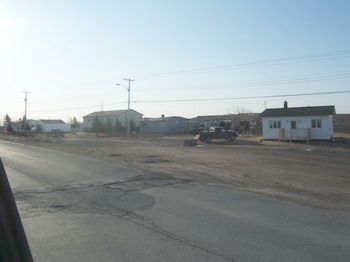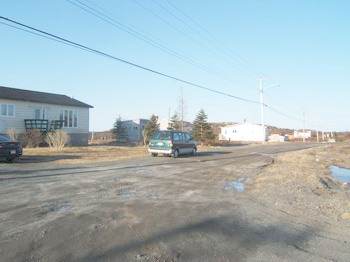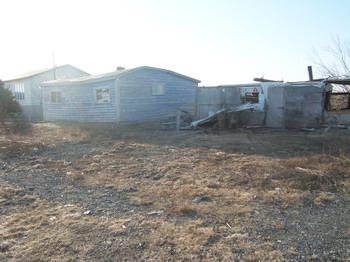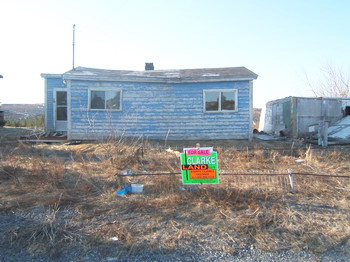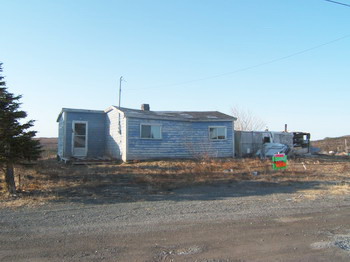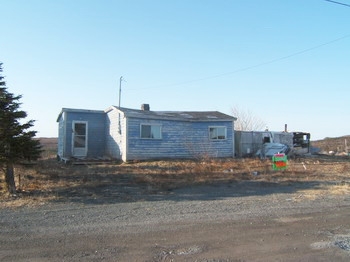 Try An Offer says the owner! Building now removed... Selling for its land value this property is located on 192 Thickett Road in Harbour Grace and has access to town water. Survey already in place - Price open to offers. Call Barry now at 589-9000 for the particulars.