174 Harvey Street Harbour Grace
Price:
$7,500.00
Was
$4,500.00
Property Type: Approx 41 X 54
MLS: 132573
Click on the image for large view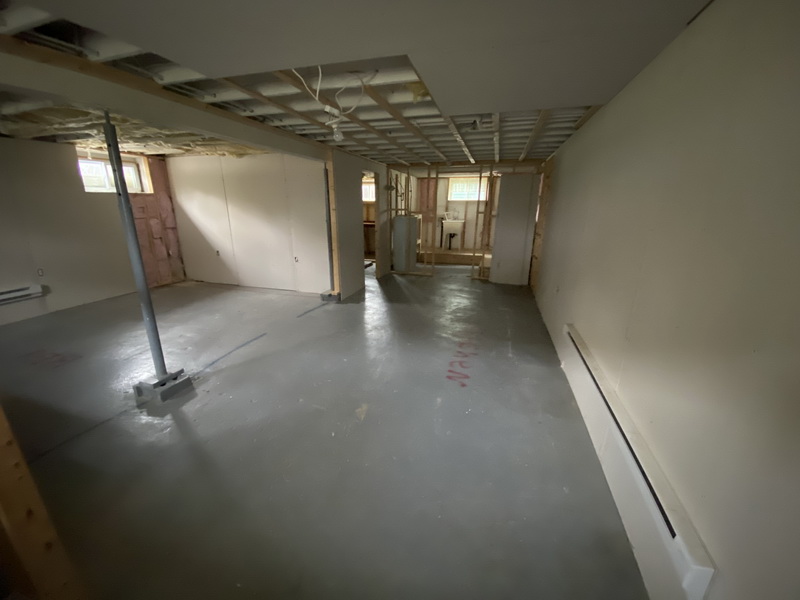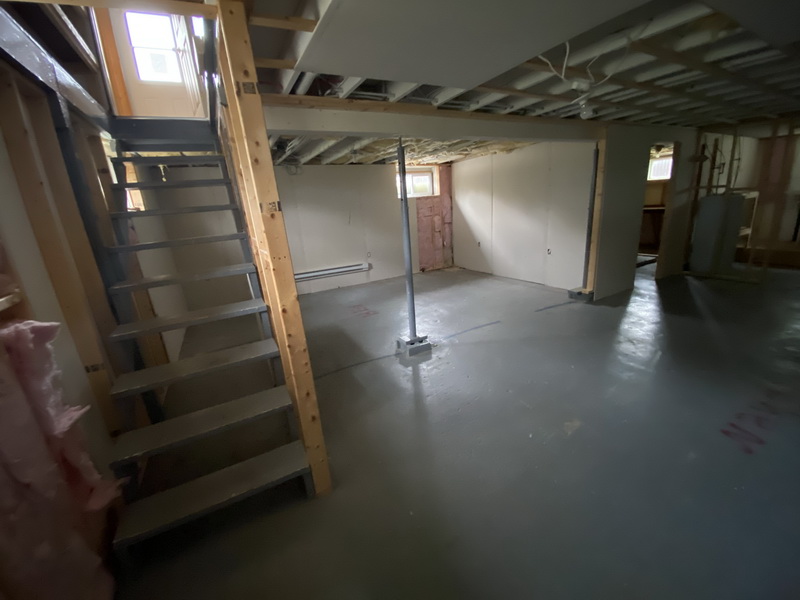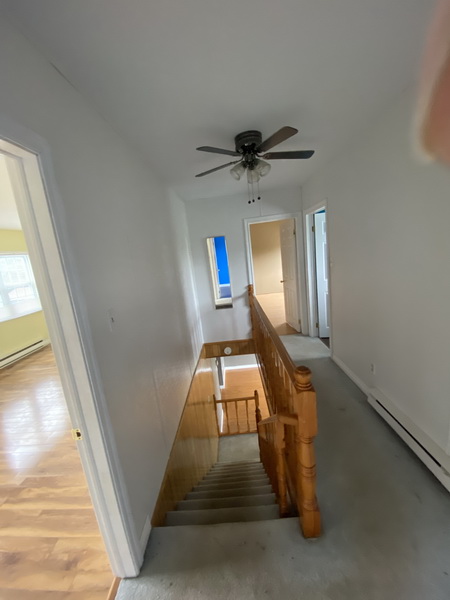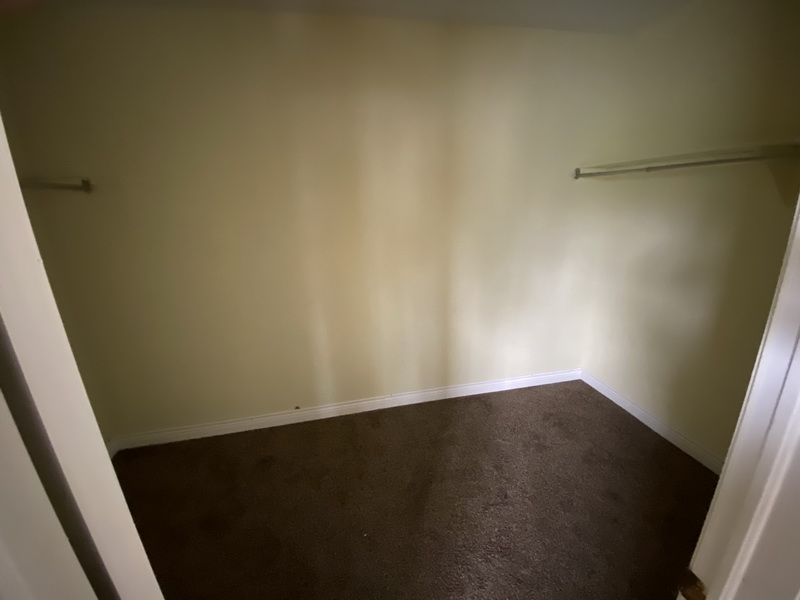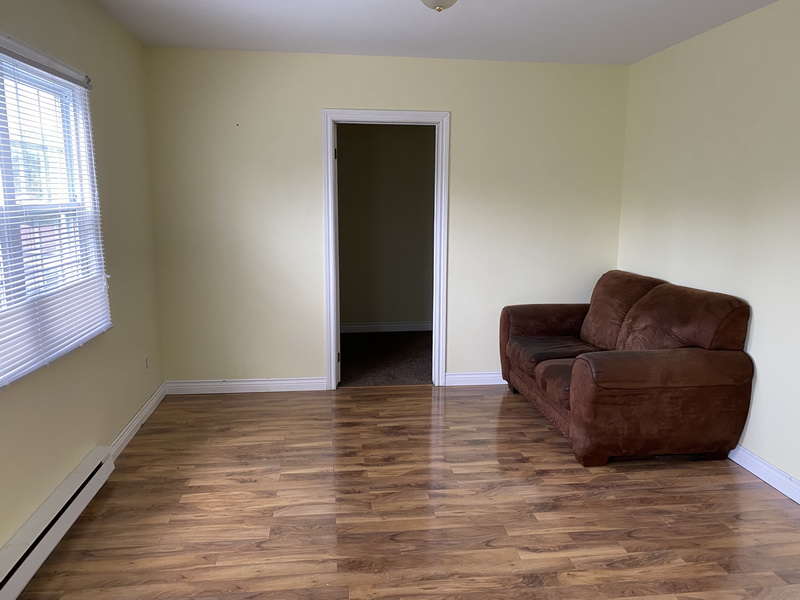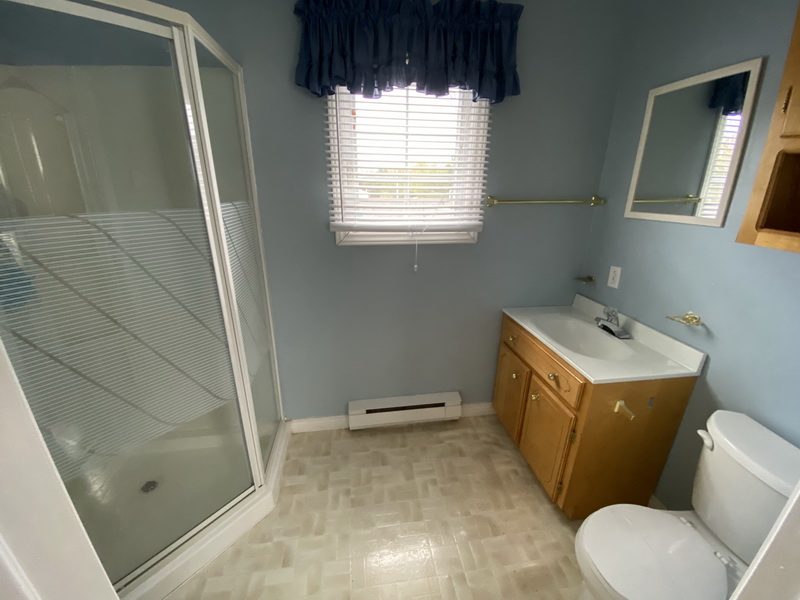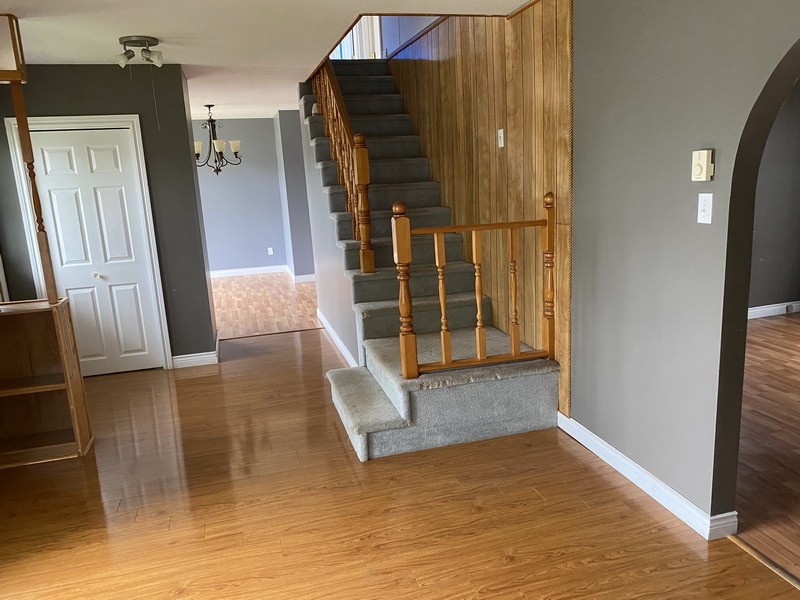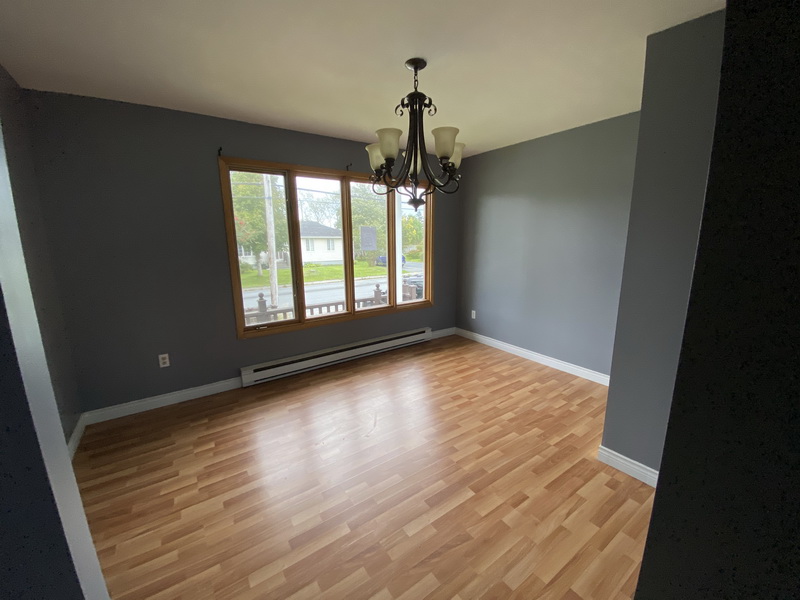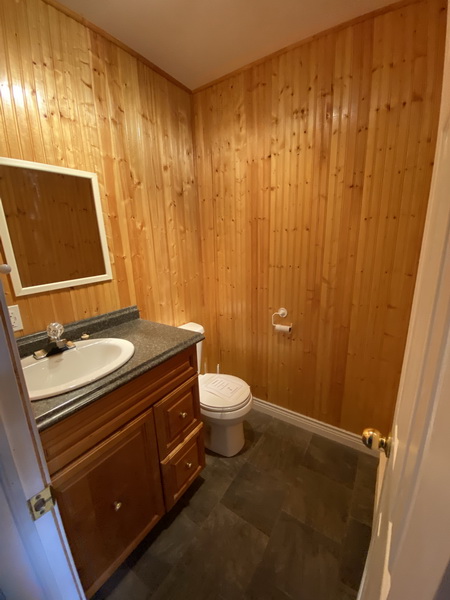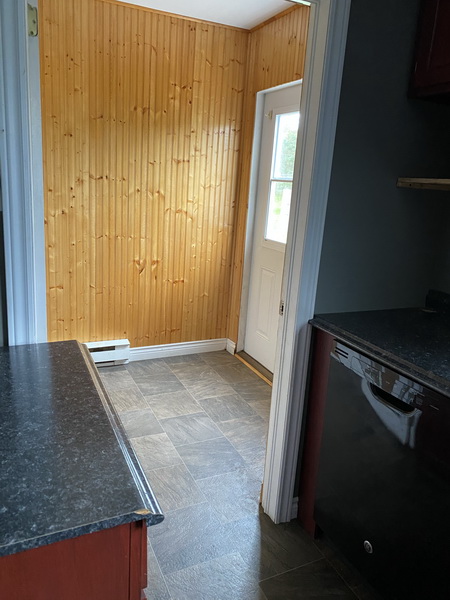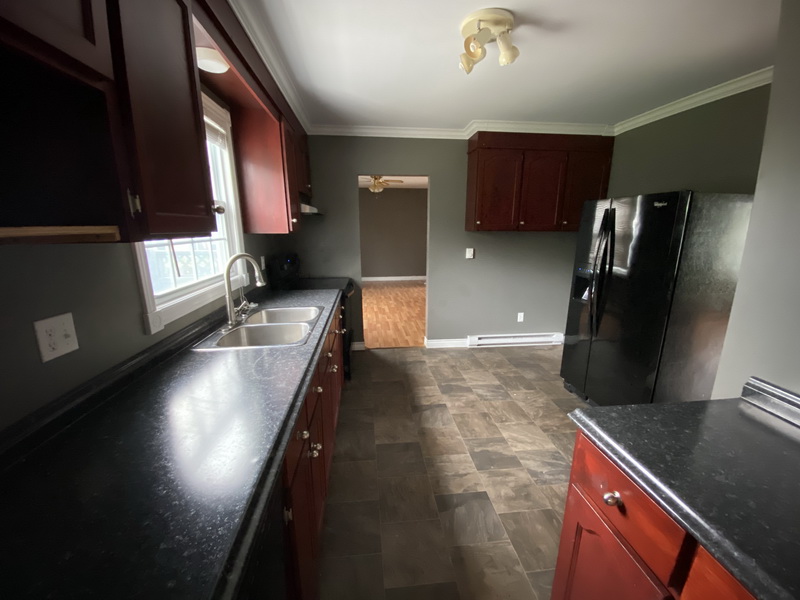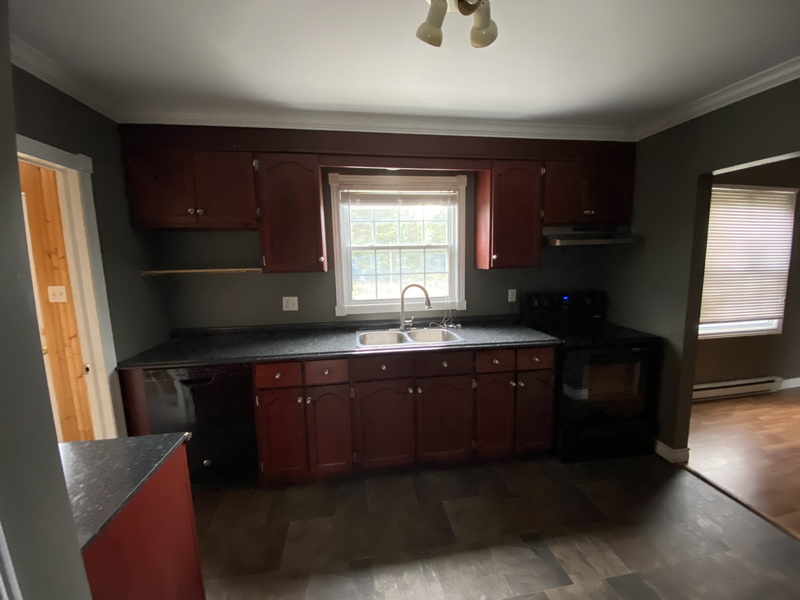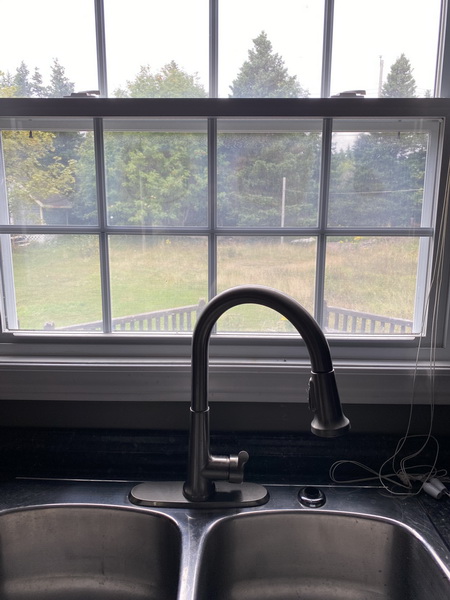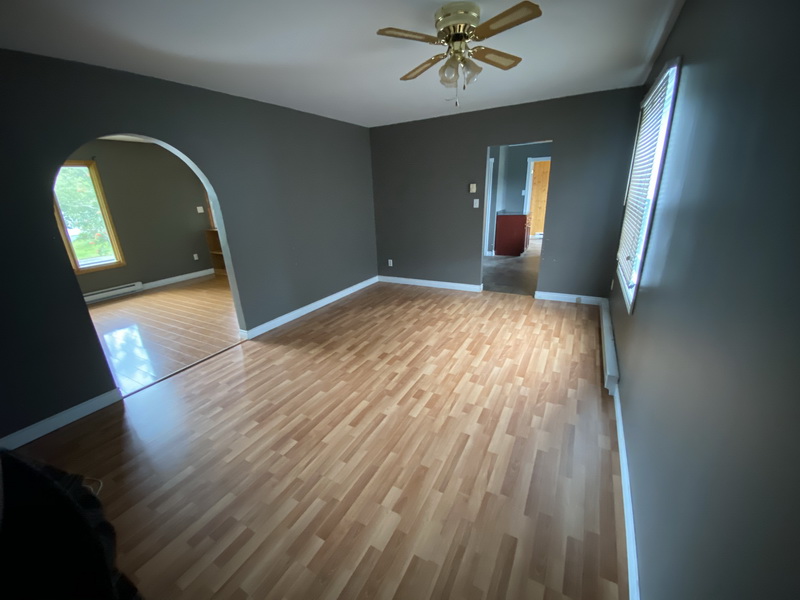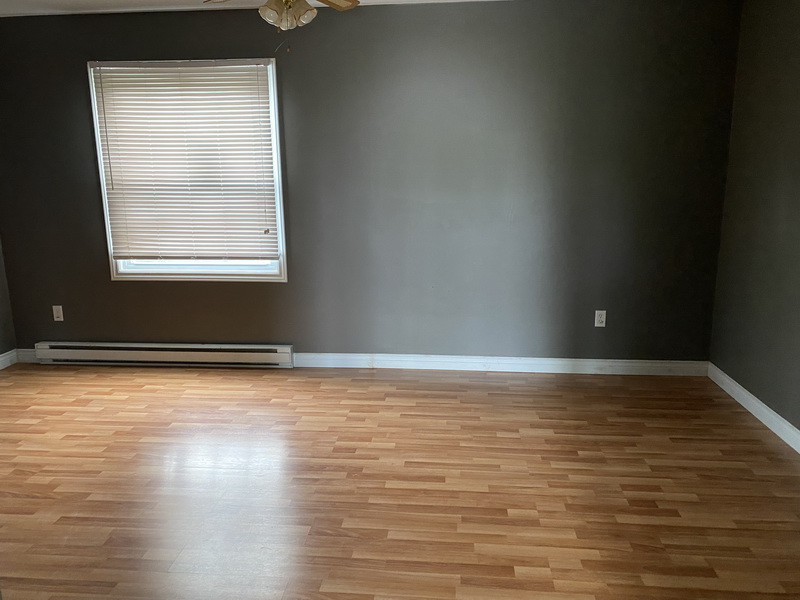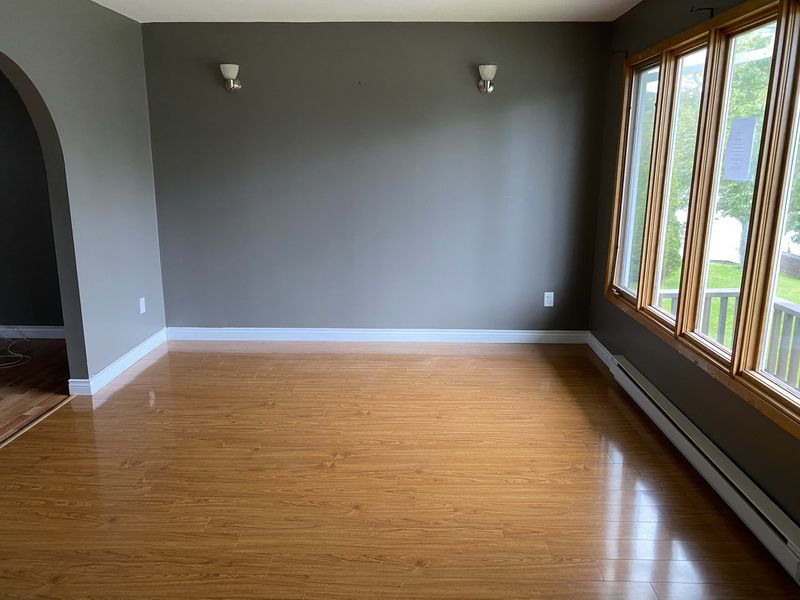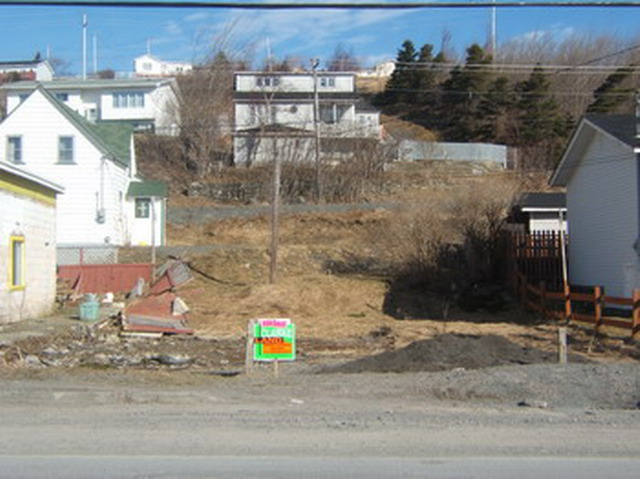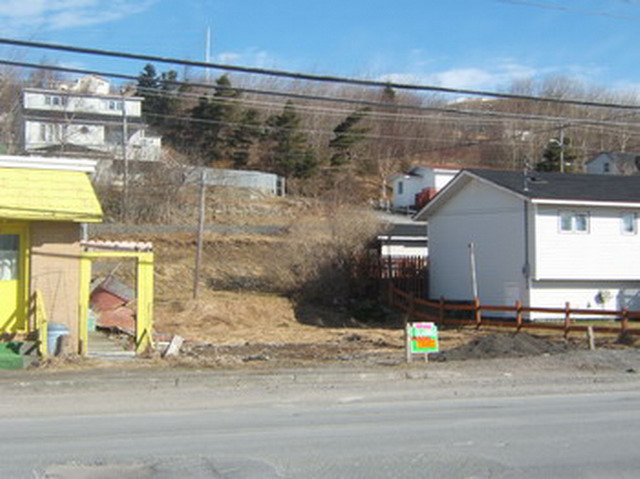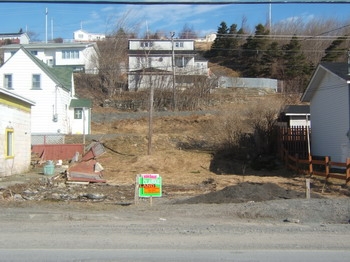 Compact lot right in the center of town. All town services. Survey already in place. Call Barry 589-9000 or toll free 1-800-982-5224 for all the details.