13 Beach Hill Harbour Grace
Price:
$99,000.00
Was
$115,000.00
Property Type: 50X59
MLS: 1193512
Click on the image for large view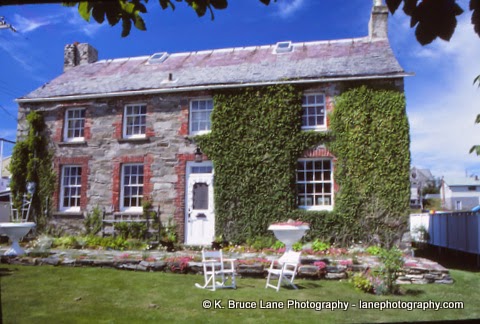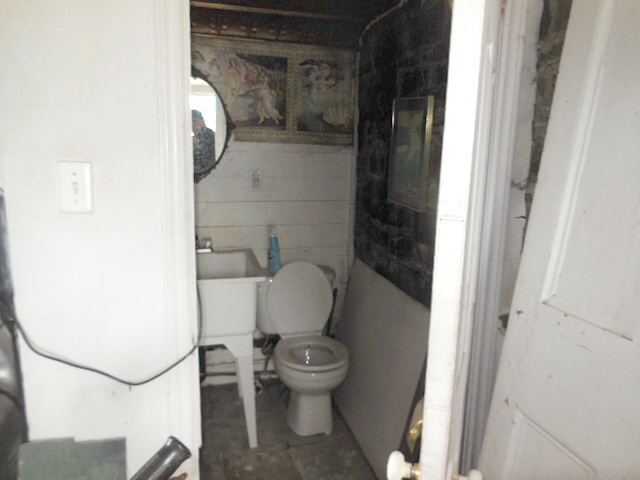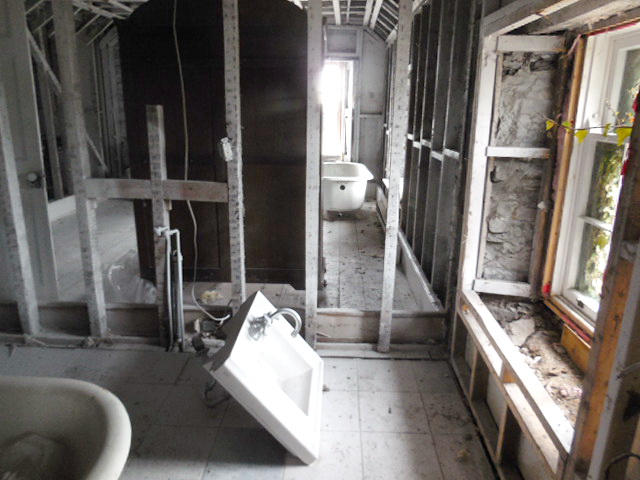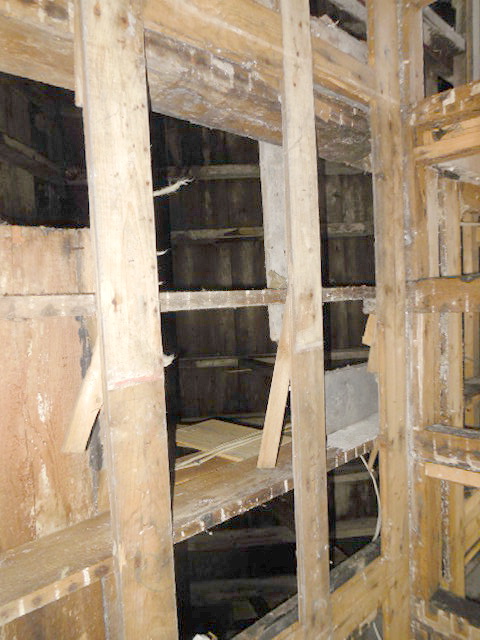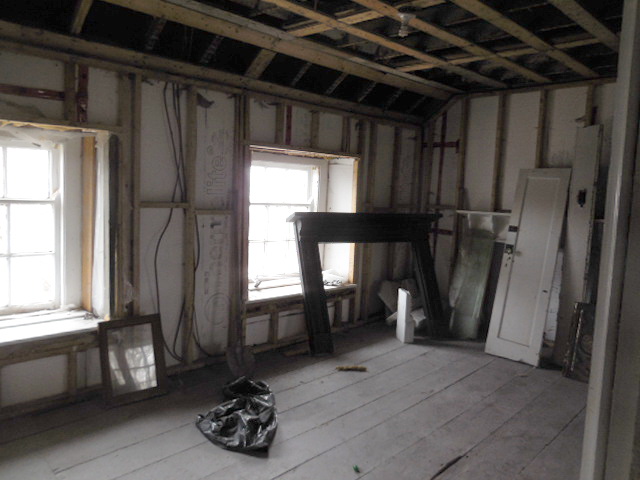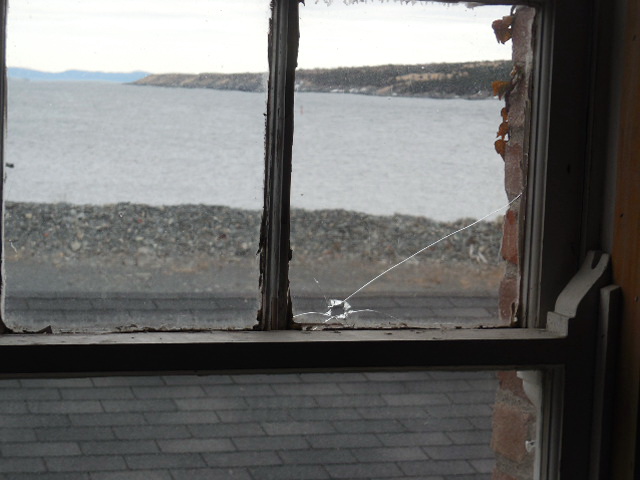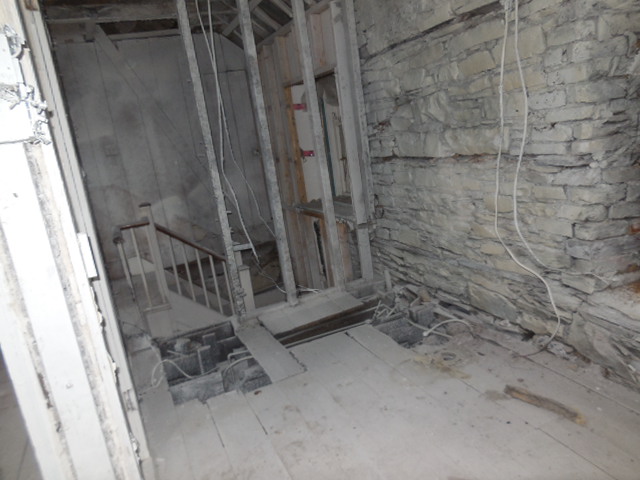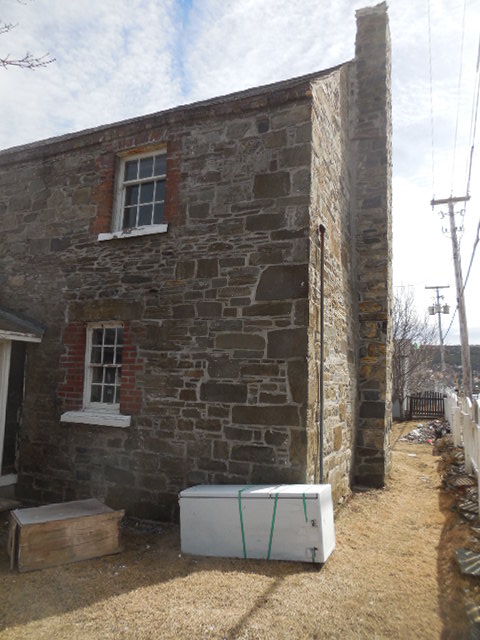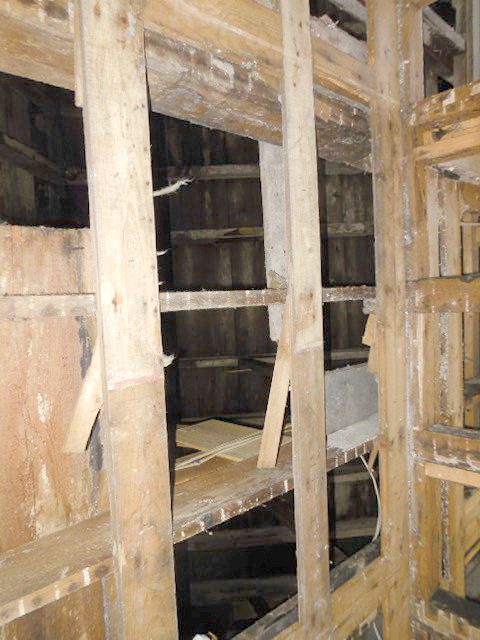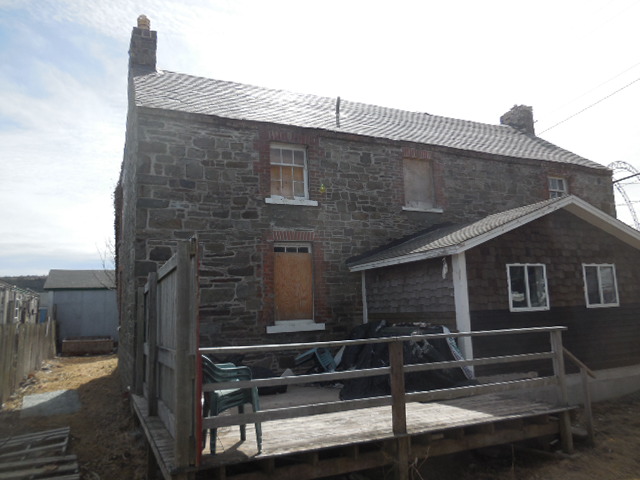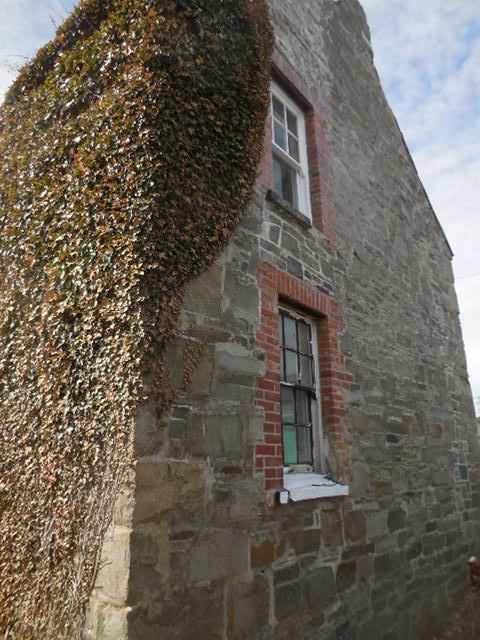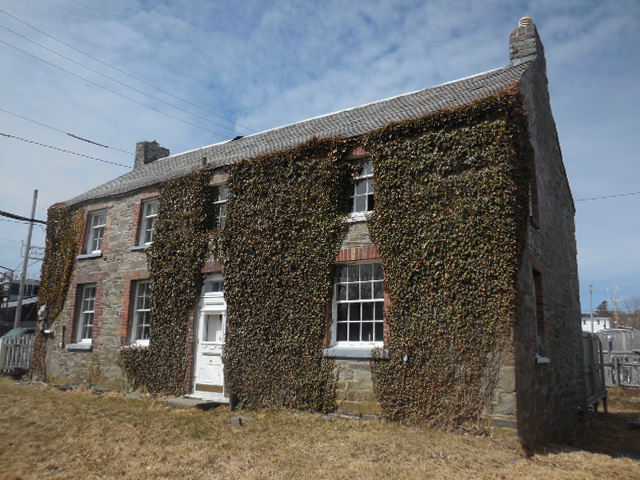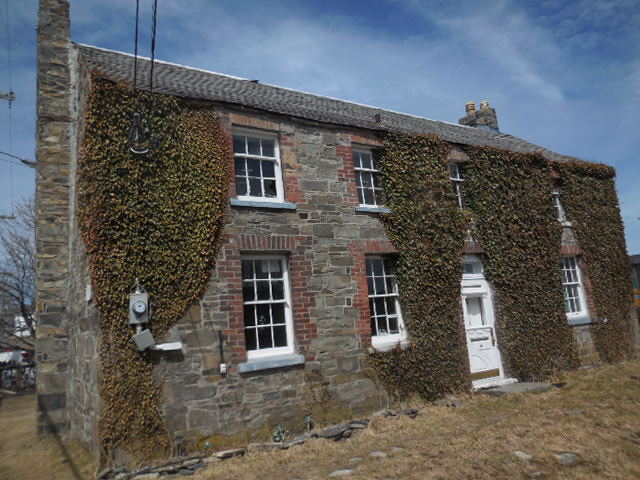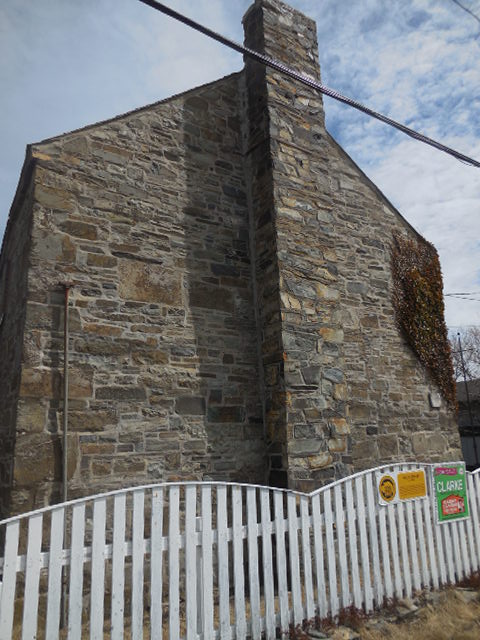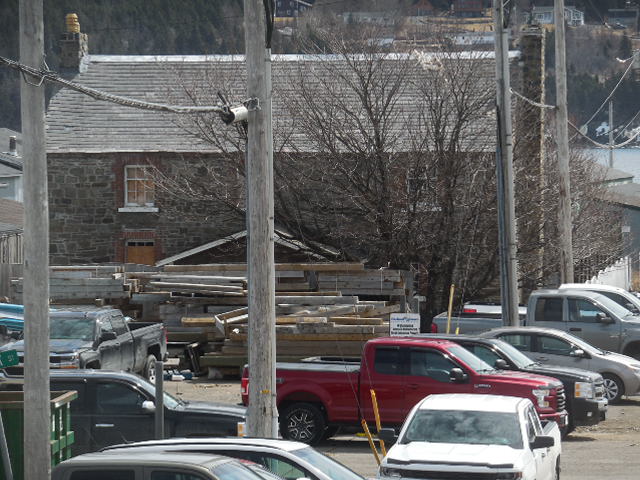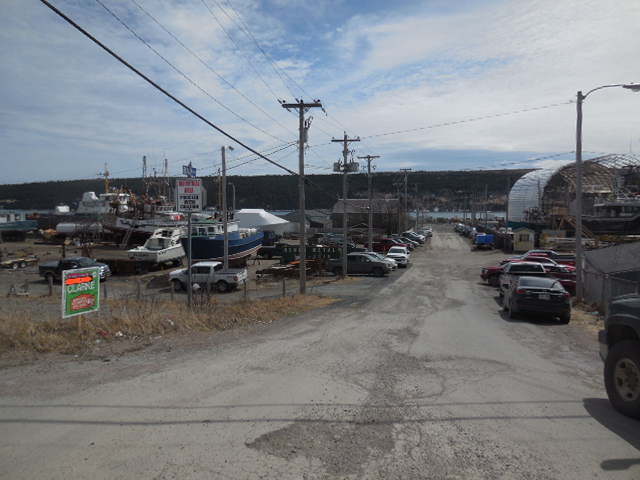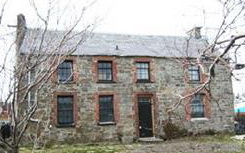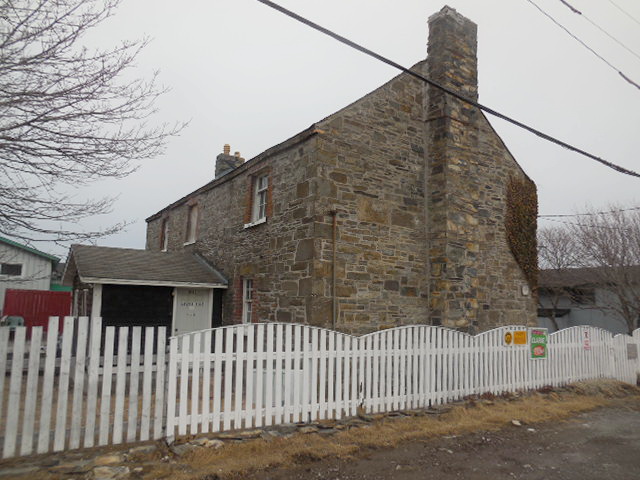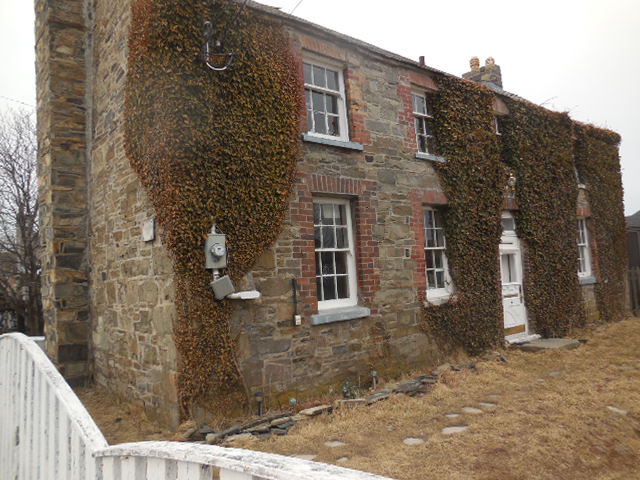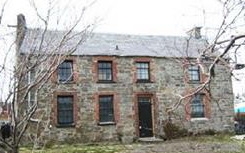 19 CENTURY FIXER UPPER .... A REAR FIND INDEED !! Built by Thomas Ridley somewhere around 1838 this stone and brick building has an very interesting history - Former owners include a Canadian Senator and the wealthy Munn family of Harbour Grace. Property has major fire damage but certainly is restorable . Zoning is Commercial . Government grants may be available to help out with the restoration . PRICED TO SELL !!