113 Main Road, Upper Island Cove
Price:
$67,900.00
Was
$77,000.00
No of Bedroom: 2
No of Bathroom: 1
Property Age: 62
MLS: 1244974
Click on the image for large view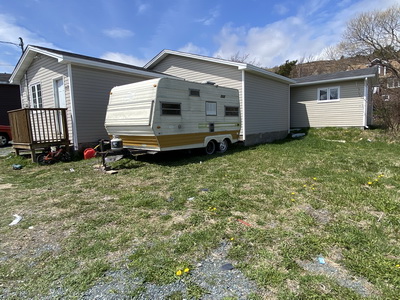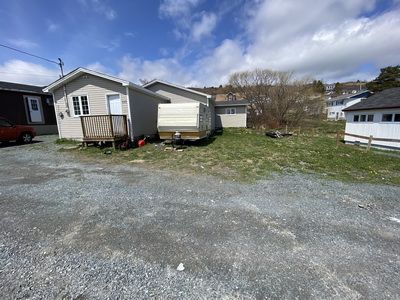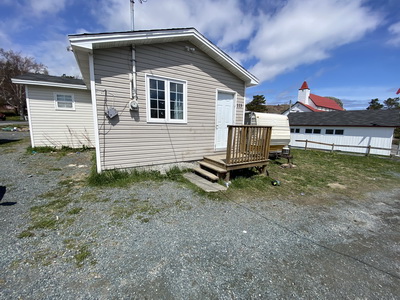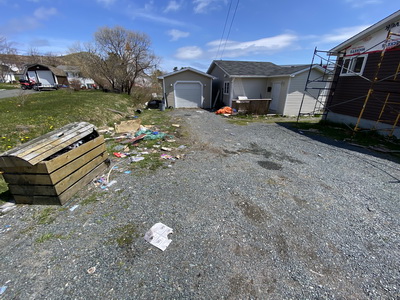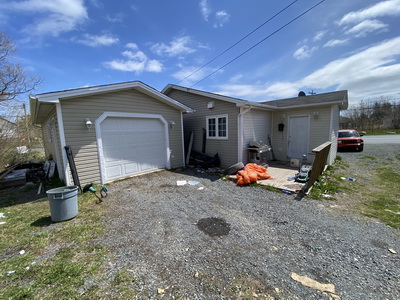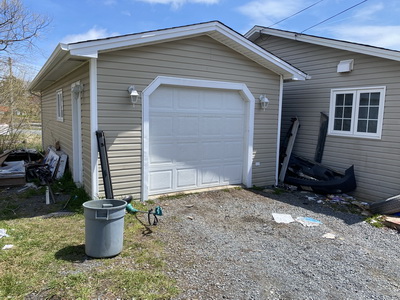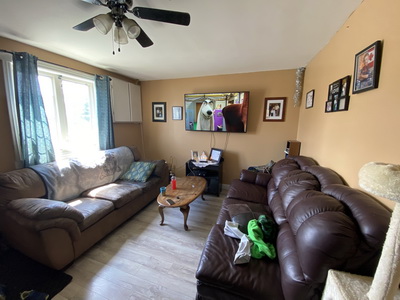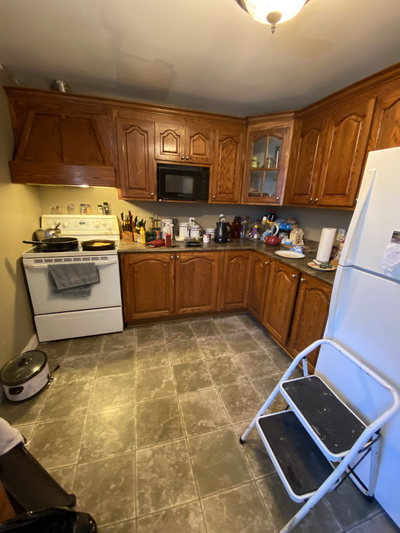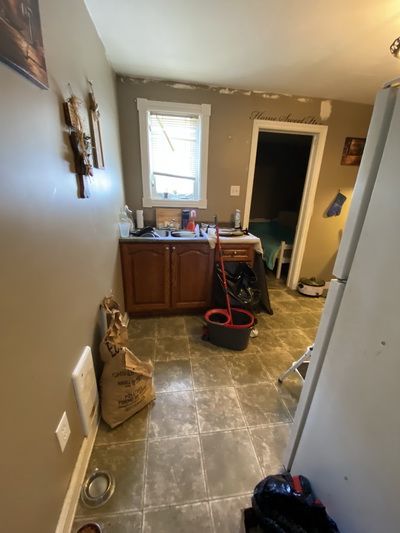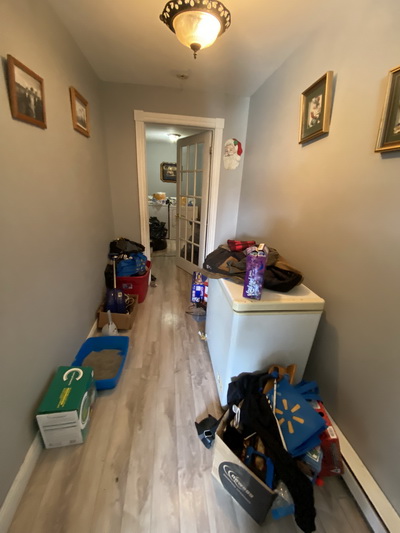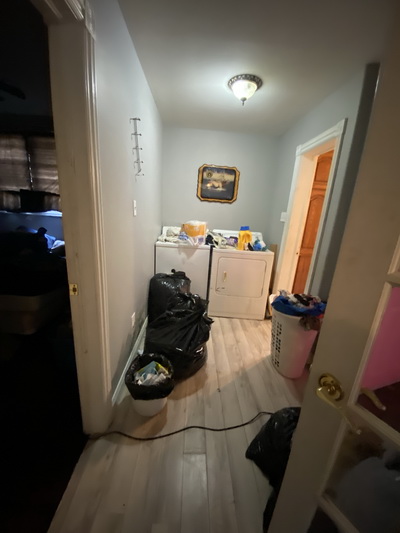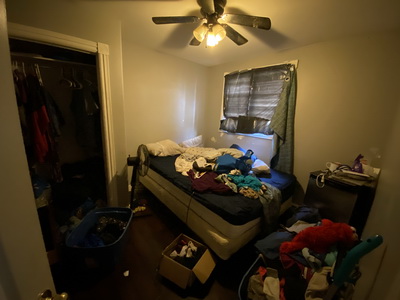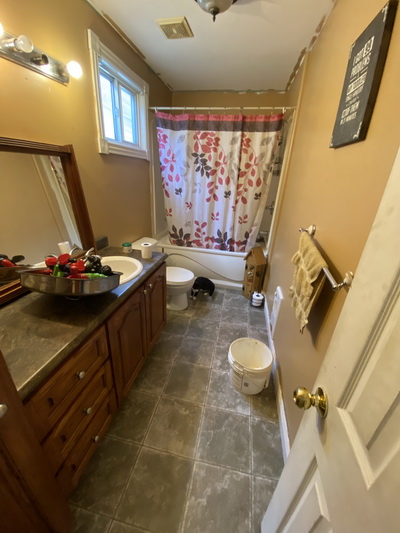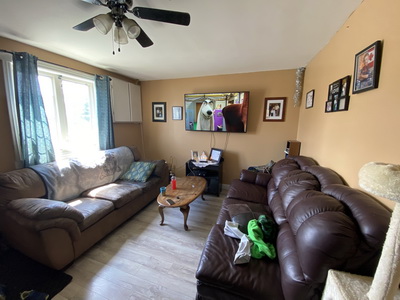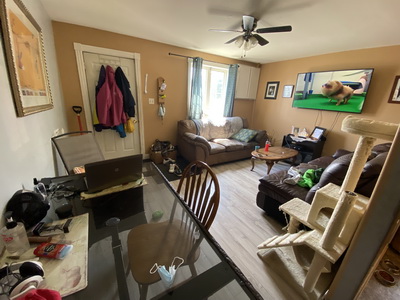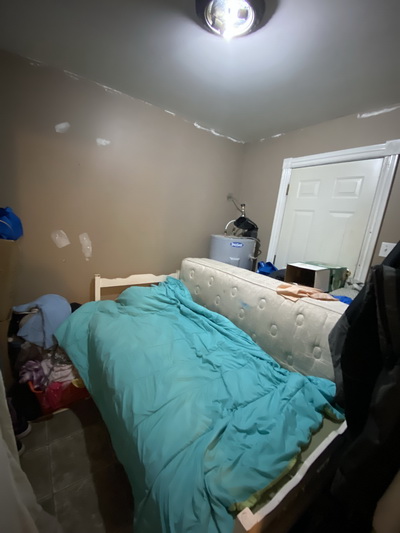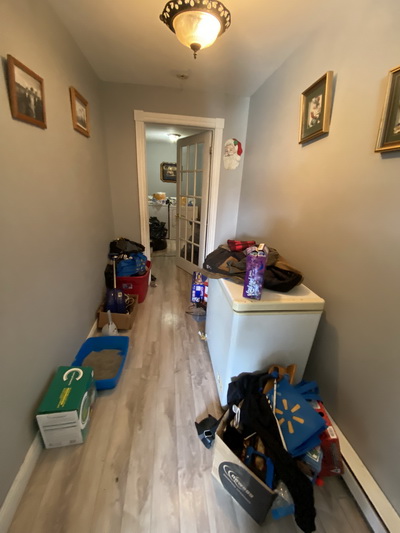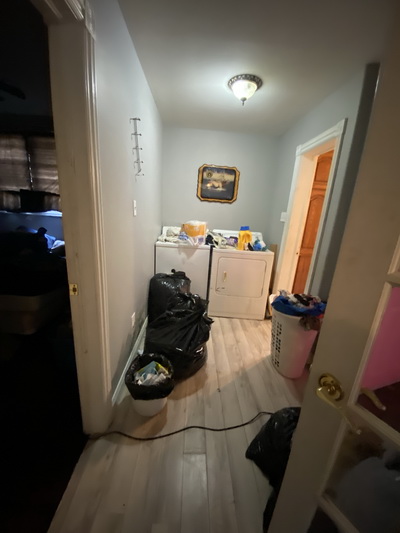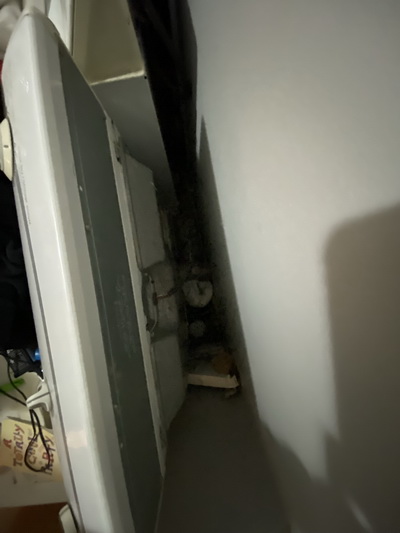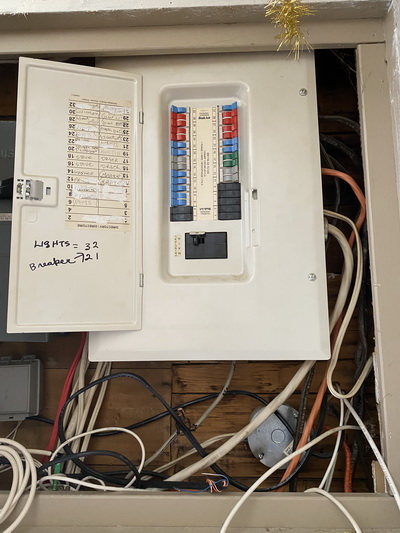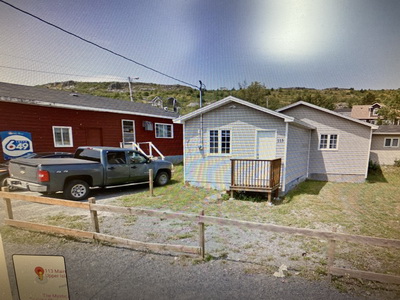 GREAT LITTLE FIXER UPPER RIGHT IN THE MIDDLE OF TOWN !! Home is in an excellent location between a convivence store/takeout & post office and school is just across the road . There's a detached garage . property is currently rented . EXCELLENT VALUE FOR THE MONEY .. ACT FAST ON THIS ONE !!